Utah reports 2,150 new COVID-19 cases, 13 deaths Saturday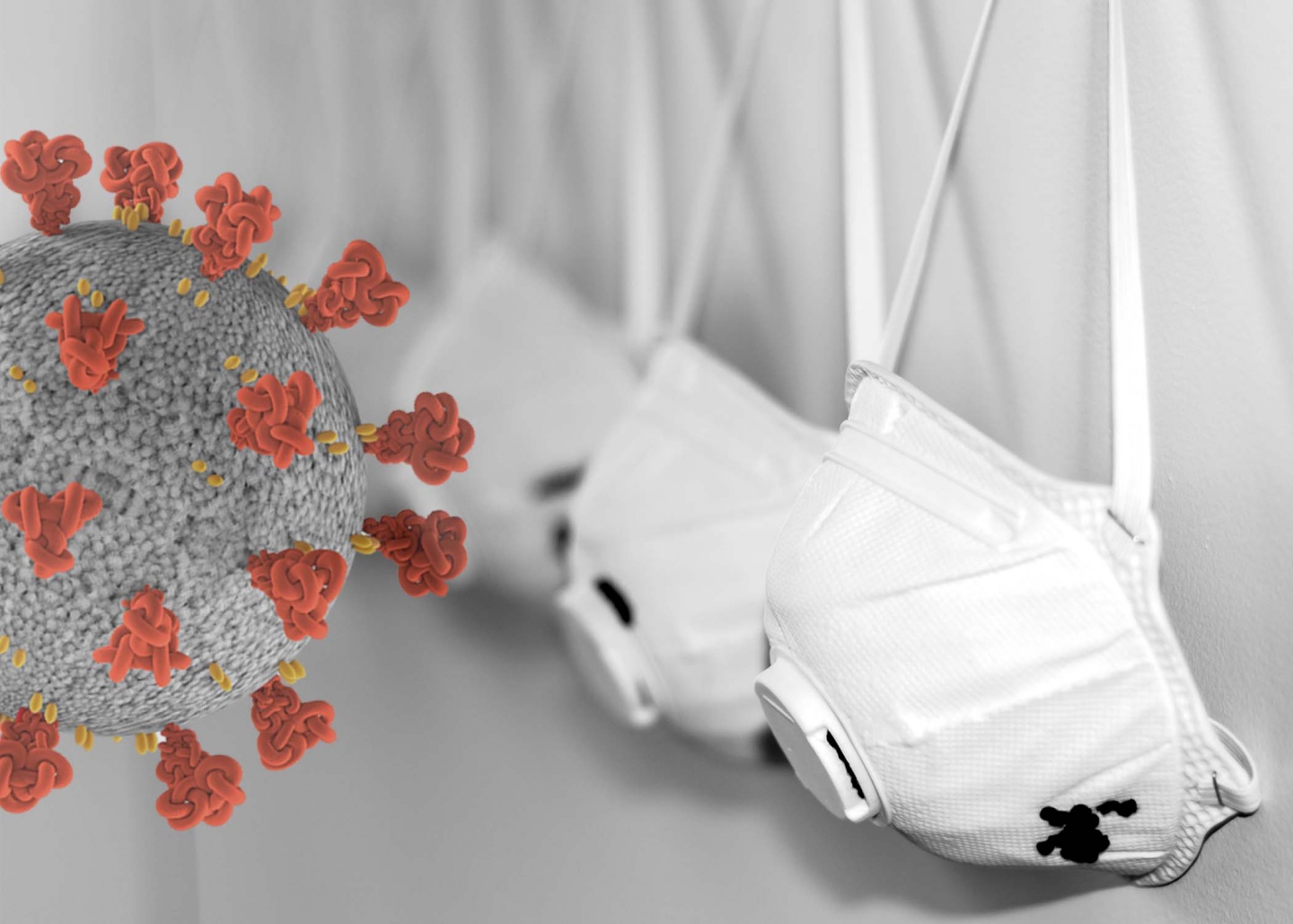 PROVO, Utah – Utah health officials reported another 2,150 COVID-19 cases and 13 deaths on Saturday.
The new cases were confirmed out of 10,460 people tested, with a 20.6% positive rate, according to the Utah Department of Health. The rolling seven-day average for positive tests is now 2,315 per day, and the average for percent of positive laboratory tests is 24.7%.
On Saturday, 581 patients were hospitalized with the disease in Utah, which is three fewer than were hospitalized the previous day.
The state health department announced its "antibody strike team" deployed for the first time on Saturday at the direction of Gov. Spencer Cox to administer antibody treatments to long-term care facilities experiencing outbreaks of the coronavirus.
"Each team consists of two nurses, two medics, and other health care providers from the UDOH and the @UTNationalGuard. These teams will administer 25 infusions at five different long-term care facilities today alone," the department said in a tweet.
Nearly 153,000 vaccine doses have been administered in the state, with 9,758 more since Friday's report.