Suspect in trio of Utah Co. bank robberies arrested after SWAT standoff at Provo motel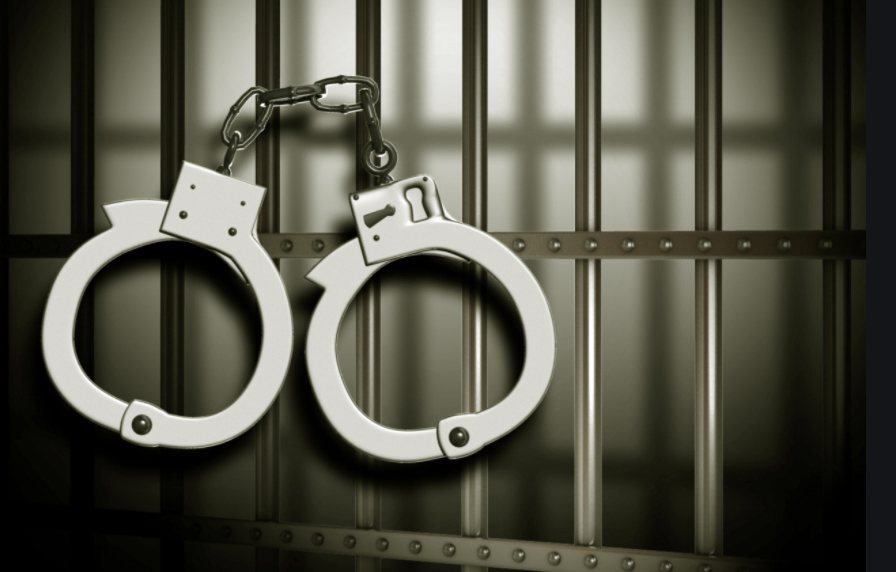 PROVO, Utah — A federal parolee is back behind bars after an investigation of three bank robberies in Utah County culminated in a SWAT standoff at a Provo motel Thursday night.
Dennis Craig Wing, 60, is accused of robbing banks at gunpoint in Provo, Orem and Springville last month. On Thursday afternoon, investigators obtained a search warrant to secure Wing's arrest at the Valley Inn motel at 1425 S State St. in Provo.
According to a probable cause statement, Wing barricaded himself in a room at the motel and held a woman against her will Thursday.
The woman told police Wing took her cellphone and began to hold her against her will at about 10 a.m. that day. She also told police that Wing slapped her in the face multiple times throughout the day and that he controlled her actions.
Police gathered a SWAT team and went to the motel to serve the warrant at about 5 p.m. Thursday.
"[Wing] made multiple phone calls to the Provo Police stating that he was holding [the woman] at gunpoint and against her will. He made demands to negotiators and refused to surrender or allow [the woman] to leave," the probable cause statement says.
The standoff lasted nearly five hours.
"[Wing] also actively fought and resisted arrest when Swat Officers attempted to take him into custody. Two rounds were fired at [Wing] from a bean bag round in an attempt to take [Wing] into custody," the statement says.
Police said a search of the motel room yielded a small pile of a crystalline substance. The substance tested positive for methamphetamine, the statement says. A number of syringes and a soda can used as a pipe were also found.
Wing faces a first-degree felony count of aggravated robbery, a second-degree felony count of kidnapping and a third-degree felony count of possession of a controlled substance. He also faces misdemeanor charges of assault, damaging/interrupting a communication device, interfering with an arresting officer, obstruction of justice and possession of drug paraphernalia.
According to the probable cause statement, Wing has served "a long period of time" in prison for other violent crimes, including the use of a knife to cause serious bodily injury.
"[Wing] has also violated his federal probation and currently has a federal board of pardons warrant for his arrest," the statement says.
A Provo District Court judge ordered Wing to be held without bail.