Man reportedly burned over 90% of body flown from Provo to U of U Burn Center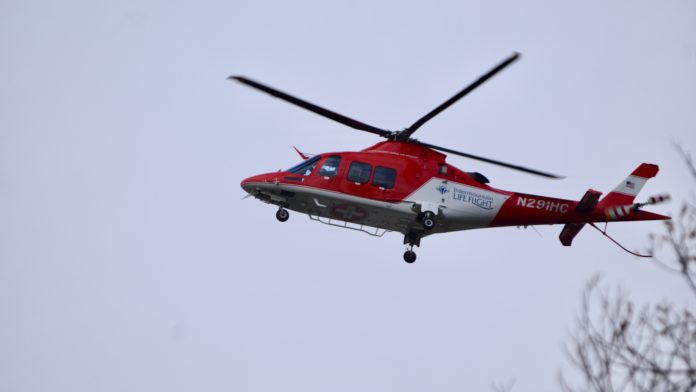 PROVO, Utah — A man was transported from Provo to the University of Utah Hospital after reportedly being burned over about 90% of his body.
First responders were called to the scene, in the area of 2900 S. State, at about 3:18 p.m. Wednesday. Firefighters doused a small brush fire, and rushed the man to Utah Valley Medical Center.
Soon after, the victim was transported by Life Flight to the U of U burn unit, Detective Paul Shade, Provo Police Department, told Gephardt Daily.
Initial findings suggested the victim may have been purposely trying to harm himself,  Shade said.