Man threatened Lyft driver, stole his mask before passing out on road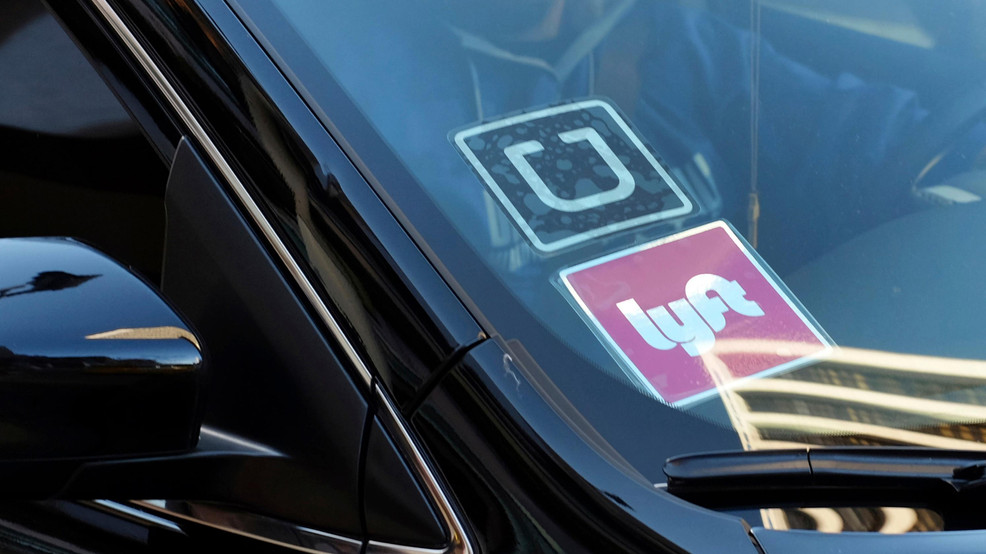 PROVO, Utah – A man accused of threatening his Lyft driver before stealing his mask and damaging a Provo home is behind bars.
Parker French, 37, was arrested Monday for several charges, including criminal mischief, intoxication, disorderly conduct, and interfering with an arresting officer, according to the probable cause affidavit.
Police responded to the area of 1738 N. Ash Ave. after a Lyft driver reported his passenger had threatened him. He told dispatch that the man, later identified as French, had taken his mask and was now lying unconscious in the road.
Officers found French barefoot, lying on his stomach. His sandal was found in the window well of a home where the window had been kicked in. The homeowner told police the window had not been broken but was damaged, according to the affidavit.
The Lyft driver's mask was found in the French's pocket. The driver did not want to press charges, but the homeowner did, police reported.
While French was being arrested, he was told to stand up and walk, but refused. The affidavit states four officers had to carry him to the police car. Officers recalled French being "loud and belligerent and continued to swear loudly throughout the incident."
Once he got to the jail, French walked without any assistance. He initially declined an interview with police, but later requested one.
According to police, French denied everything, including stealing the Lyft driver's mask.