Suspected burglars keep getting arrested and released, police say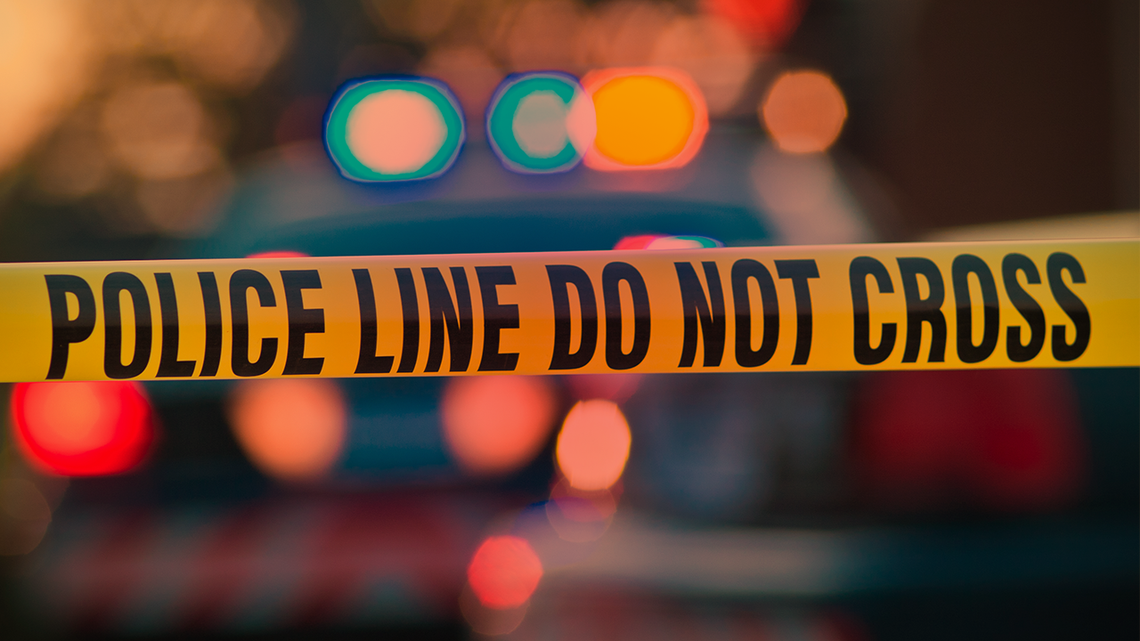 PROVO, Utah – Two people charged in multiple court cases were arrested again on Wednesday while out on bail — for the second time — for going right back to their criminal activities, police say.
Now investigators are requesting that Alee Cooper, 28, and Shawn Kenneth Miller, 38, both of Orem, be held this time without bail.
"Officers from several cities in Utah County met today after Alee and Shawn were arrested. Provo … alone has four felony cases pending charges on these two to include the charges of burglary of a dwelling, vehicle burglary, identity fraud, stolen vehicles, distribution of heroin, credit card fraud and theft," a police booking affidavit states.
Police requested they be held without bail "because of the pattern of unlawful activity and the threats to the community."
Cooper and Miller were arrested Wednesday for investigation of multiple crimes, including engaging in a pattern of unlawful activity, engaging in a continuing criminal enterprise, theft and identity fraud.
Among the latest allegations, police say the duo broke into a car in Provo in March and stole a backpack that contained a passport, personal documents and a tablet, the affidavit states. They then allegedly used that information to transfer $4,000 out of the owner's bank account.
On Wednesday, Cooper and Miller were pulled over in a car that was reported as stolen and contained a license plate stolen from another vehicle, the affidavit states.
"In the vehicle, over 100 new and used syringes were found along with heroin," police wrote in the report. "A badge that was stolen from (an Adult Probation and Parole officer) and another badge that was stolen from the family of a deceased Millard County sheriff's deputy was located in the car with Shawn and Alee. A computer, cellphones, and other personal items belonging to multiple victims were found in the vehicle as well. This is the same computer Shawn and Alee used to commit money laundering."
Police said the duo have been seen committing several burglaries and frauds throughout Utah and Salt Lake counties. "They have several pending cases against them in at least five different jurisdictions in Utah County alone," the affidavit states. "The pattern of unlawful activity has continued since November 2019 when they were released on bail for the same charges, and has created several new victims. … It is also believed that if they are again released, there will be several more victims."
Provo police say since November the couple has been arrested, then released on bail, then arrested again and accused of new crimes, and then released on bail.
Miller has an extensive criminal history, most recently being charged in five separate cases in December including multiple counts of unlawful acquisition of a bank card, unlawful use of a bank card, wrongful appropriation and drug possession, according to court records. He was also charged in March with additional counts of unlawful acquisition and unlawful use of a bank card.
Cooper was also charged several times in December, sometimes with Miller listed as a co-defendant, for crimes such as drug distribution, possession of someone else's ID, and theft by receiving stolen property.