Provo company, FileShadow, announces partnership with Fujitsu ScanSnap Scanners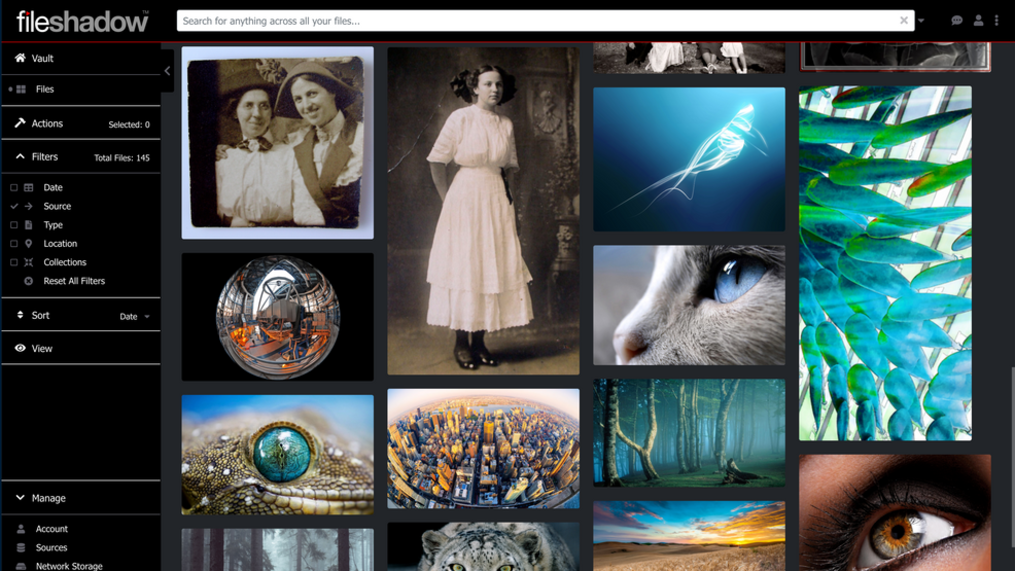 PROVO, Utah – Provo company, FileShadow, has formed an integration partnership with Fujitsu Computer Products of America, Inc., allowing consumers to scan documents directly into their FileShadow Vault from the Fujitsu ScanSnap iX1500, S1300i and iX100 models.
According to a press release, Fujitsu ScanSnap combines with FileShadow to enable total document management—from scanning, reviewing, editing and searching to data organization. ScanSnap creates folders, tags and keywords of each file or group of files. The scanner system also automatically names and suggests titles for scans based on content and preset naming conventions.
After scanning a document or photo, FileShadow collects the file, preserves it with its secure cloud vault and curates it further with machine learning (ML)-generated tags for images and optical character recognition (OCR) of written text. Users can also customize file tags to enhance searchability of their stored content, a press release stated.
President and CEO of FileShadow Tyrone Pike said in a prepared statement:
Fujitsu Computer Products of America, Inc. is the world market leader in scanning technology, and our partnership creates an efficient and effective management capability for our customers for documents and photos that were not 'born digital. Today, with the ScanSnap integration, users can import all of their paper files and photos into the FileShadow Vault—photos, contracts, letters, receipts and almost anything printed.
Fujitsu ScanSnap offers enterprise quality scanning tools for small businesses and consumers, providing SMBs and consumers with the same image quality and resolution used by large enterprises when they scan receipts, forms, business cards and photos.
FileShadow provides a single, secure vault from which to search and access files. The service aggregates cloud storage accounts such as iCloud, Adobe Creative Cloud, Adobe's Lightroom solutions, Box, Dropbox, Google Drive, OneDrive and OneDrive for Business; local storage (macOS, Windows Desktops, Windows Virtual Desktops); and network and direct-attached storage (NAS/DAS) devices.