Passenger in car fleeing from police calls 911, charges say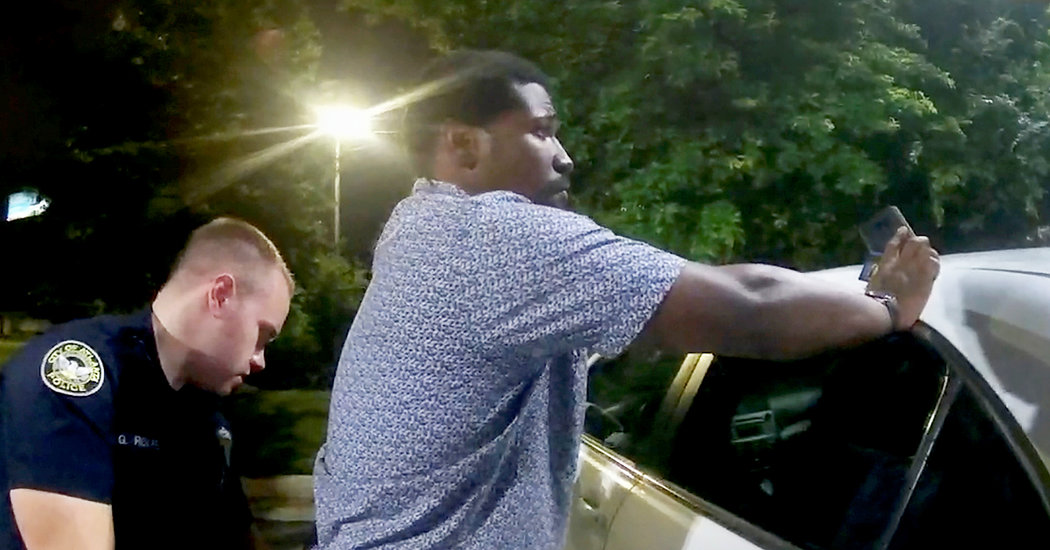 PROVO, Utah – A Provo man was charged Wednesday with four felonies accusing him of refusing to pull over for police, despite the pleas of his two passengers who at one point called 911 from the fleeing car.
On April 21, an Orem police officer attempted to pull over Juan Jesus Torres for an undisclosed violation. Instead, Torres, 34, fled and "ran numerous red lights and otherwise drove in a reckless manner," according to charging documents.
Two passengers in the car pleaded with Torres to stop, police say. At one point, one of the passengers called 911 and left the line open for about four minutes. During that time, "the car can be heard screeching around corners, running red lights and the passengers are pleading with the defendant to stop and let them out of the car and not 'kill us,'" the charges state.
Finally, Torres pulled over and let his passengers out. Police spotted Torres at a gas station and ordered him to surrender. Instead, Torres got into his car and fled from officers again, according to the charges.
As he was driving away, a police officer was able to open a passenger door and tried to deploy a Taser. "Due to the acceleration of the vehicle, despite making contact with the Taser, defendant was able to escape," the charges say.
Torres is charged in 4th District Court with two counts of aggravated kidnapping, a first-degree felony, and two counts of failing to respond to an officer's signal to stop, a third-degree felony.