The LDS Church And Political Parties, New Ogden Bus Line & Dads On The Hook For Pregnancy Costs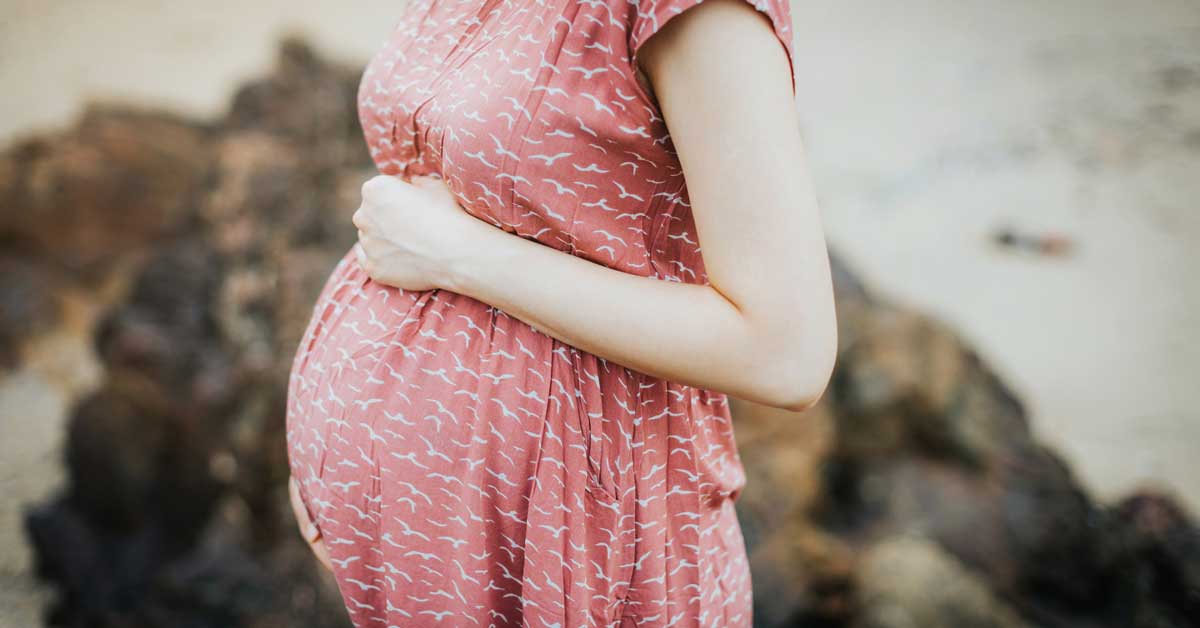 PROVO, Utah – A new Utah law will require biological fathers pay half of a woman's out-of-pocket pregnancy costs. The bill's sponsor, Rep. Brady Brammer, R-Pleasant Grove, said the measure is an effort to decrease the burden of pregnancy on women and increase responsibility for men who have children. Critics argue the legislation doesn't do enough to adequately address maternal health care needs and could make abusive situations even more dangerous. Anti-abortion activists have lauded the bill saying it will protect the lives of unborn children by supporting women through their pregnancy. The legislation is not intended to lower the frequency of abortions, but Brammer said that could be a consequence of the law.
Most Bang For The College Buck
The college data firm Optimal has published a new list that ranks schools based on the average salary of alumni, allowing students to compare schools by how much graduates from each major earn on average compared to the same programs at other schools. The company said providing that data can better equip students to choose where they should attend and what to study, which has become increasingly important with increased student debt and a lack of well-paying jobs. While no Utah schools broke the top 50, several individual degree programs rank among the highest in the country, including aviation at Utah Valley University and marketing at Brigham Young University.
Political Parties And The LDS Church
A leading figure in The Church of Jesus Christ of Latter-day Saints said no single political party or individual candidate represents the Church's positions. Dallin H. Oaks, a former justice on the Utah Supreme Court, told members during a Sunday conference that they should decide for themselves what issues are most important and be prepared to change which party or candidate they support from election to election. Last month another top Church leader, Dieter Uchtdorf, apologized following revelations that political donations were made in his name to Democrats including President Joe Biden.
Northern Utah
Ogden To Get New Electric Bus Line
The Ogden-Weber State University Bus Rapid Transit project is getting a $3.2 million grant as part of $187 million in federal funding allocations for four projects in the western U.S. The 5.3 mile BRT will run electric buses from the Ogden FrontRunner Station, through downtown, along dedicated bus lanes in the center of the road on Harrison Boulevard, through the university's campus and to McKay-Dee Hospital. The Utah Transit Authority is allocating the funding for the project. UTA said it will benefit the community by reducing vehicle trips, supporting the economy and providing more transportation options.
Region/Nation
New Unit To Address Missing And Murdered Crisis
Interior Secretary Deb Haaland has created a new unit to tackle the crisis of missing and murdered Indigenous people. It will help state, federal and tribal law enforcement agencies better track and investigate active murders and disappearances in Indian Country. The effort builds on a Trump administration task force created last year by adding new leadership and support positions. Native Americans face some of the highest violent victimization rates in the country according to Lynn Jones, criminology professor at Northern Arizona University. Congress has appropriated $7 million to fund the hiring of unit leaders, victim specialists and analysts.