Third person arrested in deadly shooting in Utah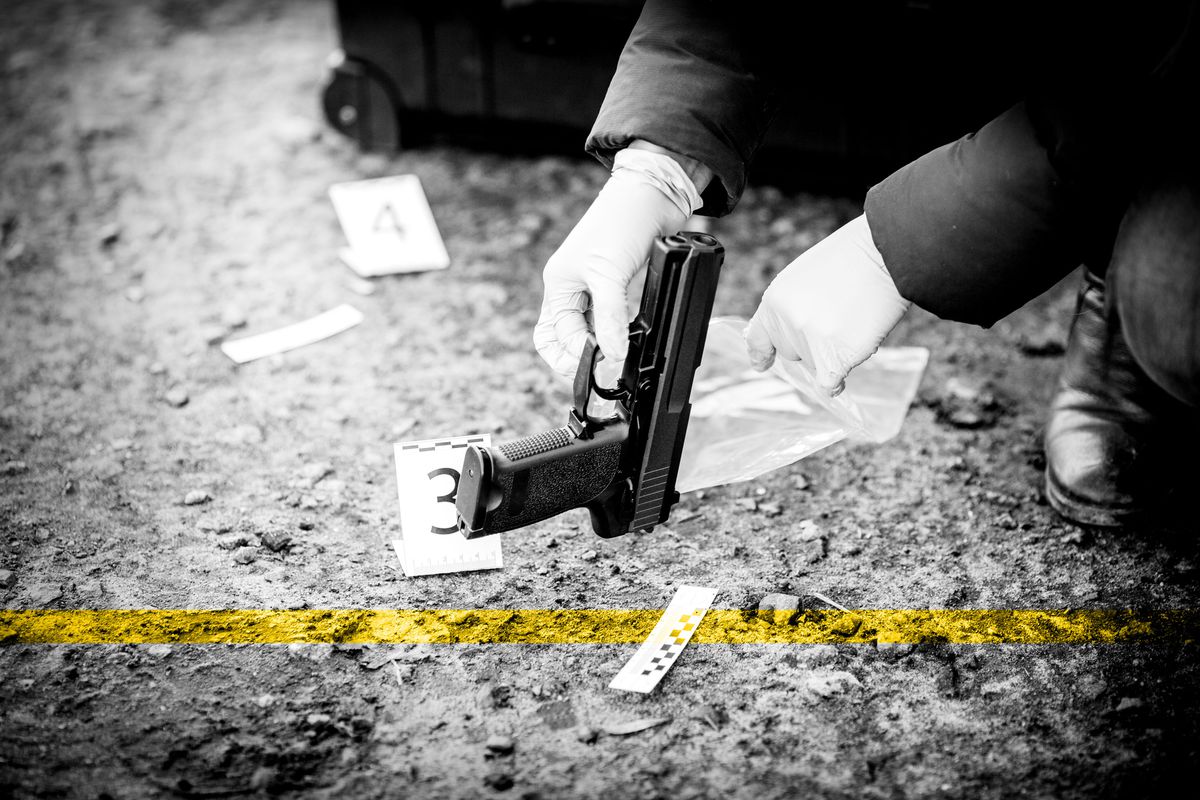 UTAH – Police caught the third person wanted in connection with a double shooting that left one man dead and a woman critically injured in Riverdale.
Liam Hughes Tonneson Gale, 31, was arrested about 12:20 a.m. Monday by Riverdale police, according to a statement from the department.
"Liam was located at an apartment complex in West Haven. Officers made contact with him by phone and convinced him to exit the apartment and surrender. Gale complied and came out of the apartment and was taken into custody without any problems. Upon being interviewed, Gale confessed to his involvement in this murder to include shooting the victims," police stated.
Brittany Ann Rogers, 31, of Clearfield, and Rayburn Jimmy Bennett, 16, of West Valley City, were each charged a week ago in 2nd District Court with murder, aggravated robbery, aggravated burglary and obstructing justice, all first-degree felonies. Gale was named as a co-defendant in both of the charging documents for Rogers and Bennett.
Bennett, who is charged as an adult, faces an additional charge of attempted aggravated murder, a first-degree felony. Rogers is also charged with aggravated assault, a first-degree felony.
Police say Gale was booked into the Weber County Jail for investigation of aggravated murder, attempted murder, aggravated robbery, aggravated burglary and obstruction of justice.
On Dec. 25, police were dispatched to a mobile home park at 5100 S. 1050 West in Riverdale on a report of multiple people injured by gunshots.
Both Trevor Anthony Martin, 36, and a 42-year-old woman were hospitalized with critical injuries. Martin died in the hospital later Christmas Day, police said. The woman survived, despite being shot in the lower jaw.
Rogers told police that she drove two others to the residence to commit a robbery, charging documents state. Police say the two others then forced their way inside the home and during the ensuing confrontation shot two people inside the residence.
Gale told police after his arrest that he and Bennett planned to commit a robbery at the home and forced their way inside the residence where they got into a fight with the occupants, according to police affidavit.
"Liam admitted he attempted to hit the female occupant with his handgun and the gun fired on accident," the affidavit states. "Liam admitted that he used the handgun and fired several shots at the homeowner."
Gale then claimed he used a second gun and "shot several more rounds striking the male victim," according to the affidavit.
"While we are relieved to have the three suspects in custody, we are still saddened by this senseless act that took the life of Trevor Martin and critically injured his girlfriend. Our hearts are with the family members of these victims and we hope they can find peace and comfort at this difficult time," police stated.