Trucker accused of trying to entice girl to run away with him faces felony charges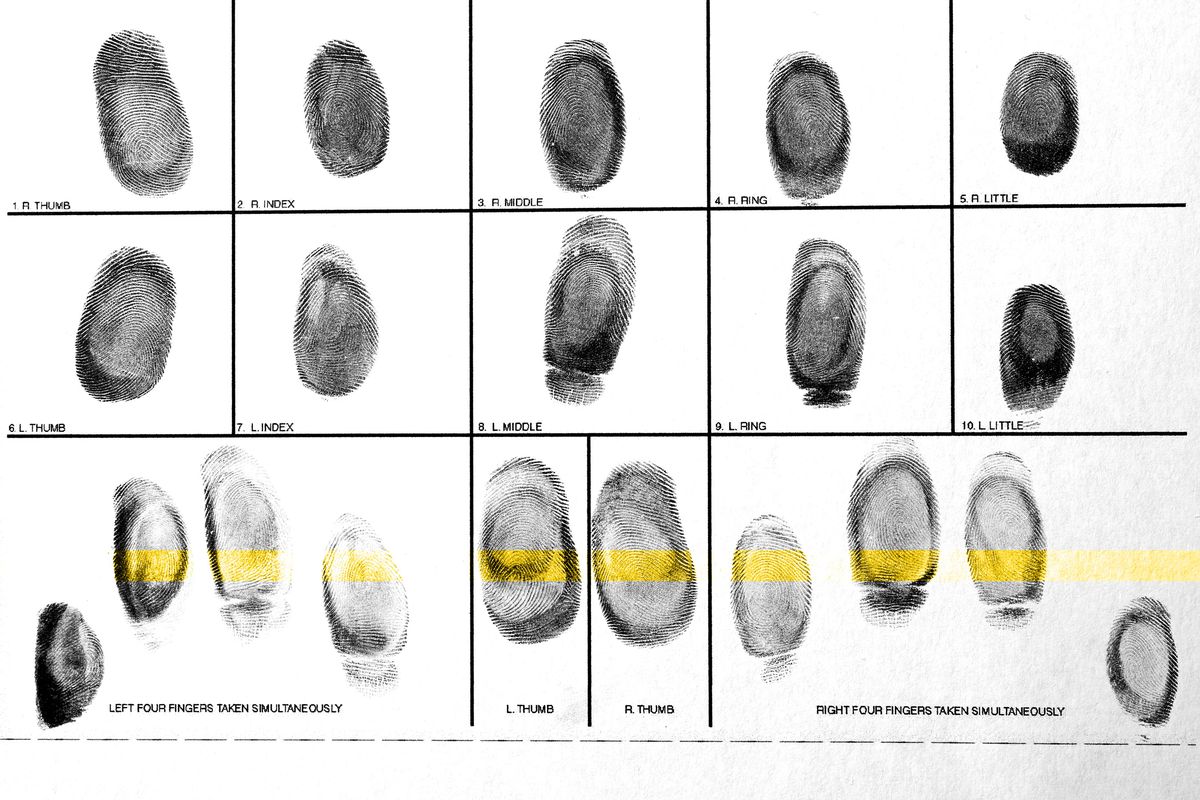 PROVO, Utah — A long-haul truck driver who police say tried to entice an undercover officer posing as a 13-year-old girl to travel across the country with him so that he could rape her now faces serious charges.
Curtis Wayne England, 41, of Mesa, Colorado, was charged Monday in 4th District Court with attempted child kidnapping, attempted rape of a child and attempted sodomy on a child, all first-degree felonies; as well as enticing a minor and obstructing justice, both second-degree felonies.
On Aug. 18, England began chatting with an undercover officer posing as a 13-year-old girl on the app Whisper, according to charging documents. England, a truck driver, was in the Salt Lake area to pick up a load at the airport, the charges state.
"(England) continued to chat with the purported child and invited her to run away from her home and travel with him out of state. (He) then proposed sexual activity by telling her that she will be sleeping naked with him, having sex 'to make you a woman,'" and other sexually explicit messages, according to charging documents.
England then gave the "girl" specific instructions on how to get to his truck without being caught.
"In order to complete the kidnapping scheme, (England) chose a location near her purported parents' house, gave her a new name to use, explained how to approach the semitruck in order to avoid being seen, told her to bring her phone to the truck so they could dispose of it in order to not be tracked and instructed her to say she is his daughter if they are caught," the charges state.