Two Killed In Crash On I-15 In Provo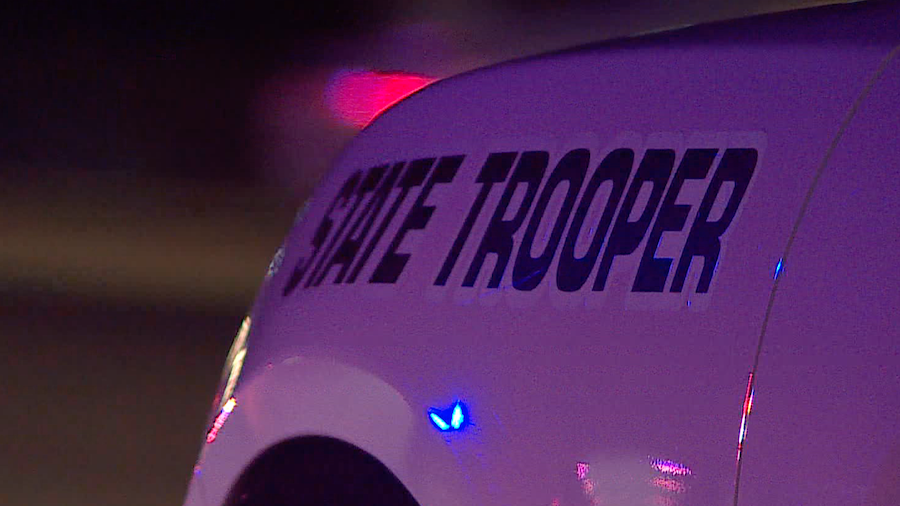 PROVO, Utah – Two people are dead following a crash in Provo.
The incident happened just after 9 p.m. Thursday on I-15 just south of University Parkway.
Police said a car in the HOV lane veered out of the lane and into the path of a semi truck, which then collided with the vehicle.
A man and a woman inside the car died. The driver of the semi truck was uninjured.
The names of the victims have not yet been released. It's unclear at this time what caused the car to swerve out of the lane.