Under 1,000 new COVID-19 cases reported in Utah Tuesday: 10 new deaths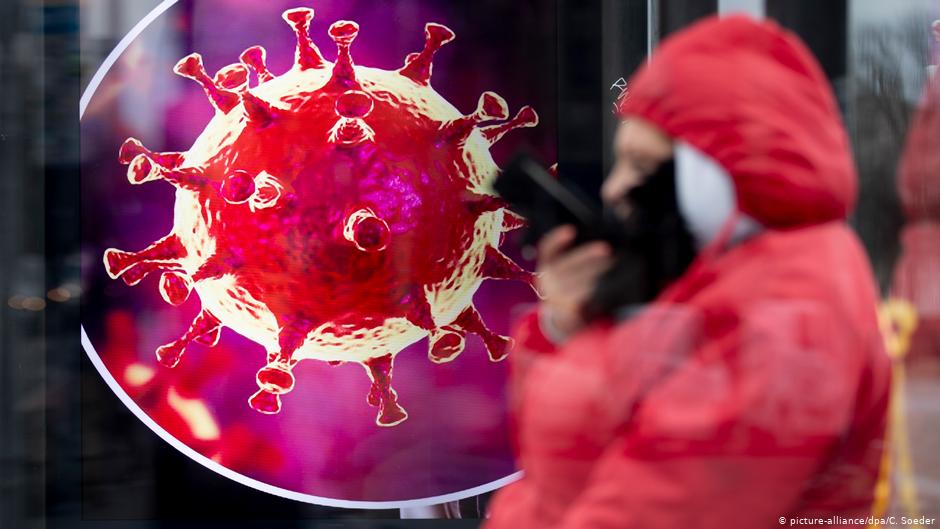 PROVO, Utah – Once again, the Utah Department of Health reported under 1,000 new COVID-19 cases Tuesday.
Utah's official count was a recorded 918 new cases and ten new deaths.
The seven-day rolling average for the percent of positive tests is 15.5.
As of Monday, 425,698 vaccines have been administered in Utah, and 308 people are currently hospitalized with COVID-19 in the state.
With the addition of Tuesday's deaths, Utah's death toll now stands at 1,748.
Male, older than 85, Salt Lake County resident, long-term care facility resident
Female, between 65-84, Weber County resident, hospitalized at time of death
Male, between 65-84, Salt Lake County resident, hospitalized at time of death
Female, between 45-64, Weber County resident, hospitalized at time of death
Male, older than 85, Weber County resident, long-term care facility resident
Male, between 65-84, Weber County resident, hospitalized at time of death
Male, between 65-84, Salt Lake County resident, long-term care facility resident
Male, between 65-84, Iron County resident, long-term care facility resident
Female, between 65-84, Sanpete County resident, hospitalized at time of death
Female, between 65-84, Utah County resident, hospitalized at time of death