United Way: RAH founder's legacy lights our community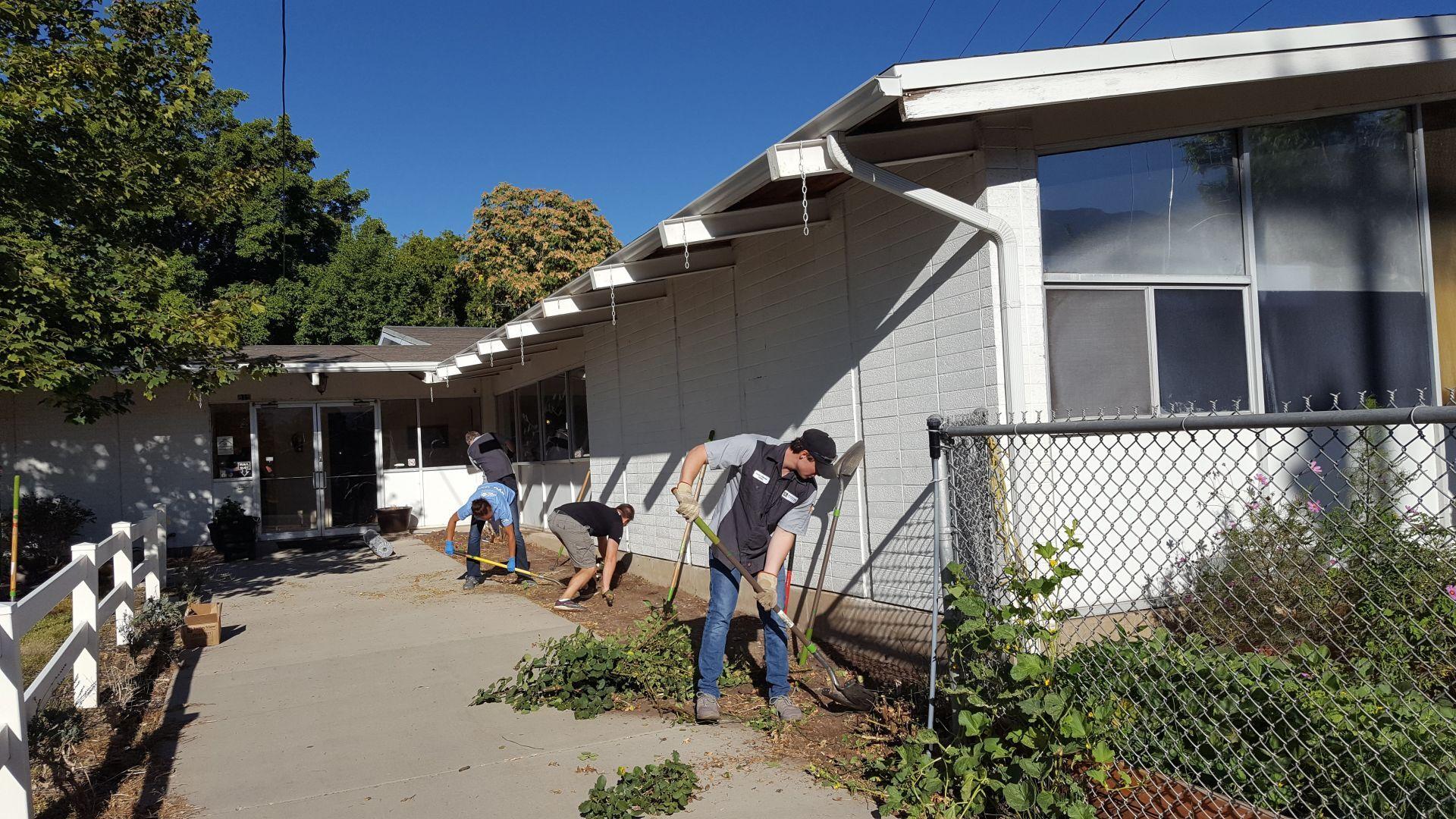 PROVO, Utah – Among the other challenges of the past year, I was saddened to hear recently of the passing of one of my dear friends, community champion Kathy Edwards.
Kathy's life was lived in service to others, and in many cases, the beneficiaries of her service live right here in Utah County. As the founder of Recreation and Habilitation Services, Kathy provided thousands of our friends and neighbors who live with intellectual disabilities the opportunity to enhance their lives with social and community connections.