Utah adds 1,216 new COVID-19 cases, administers over 20,000 more vaccines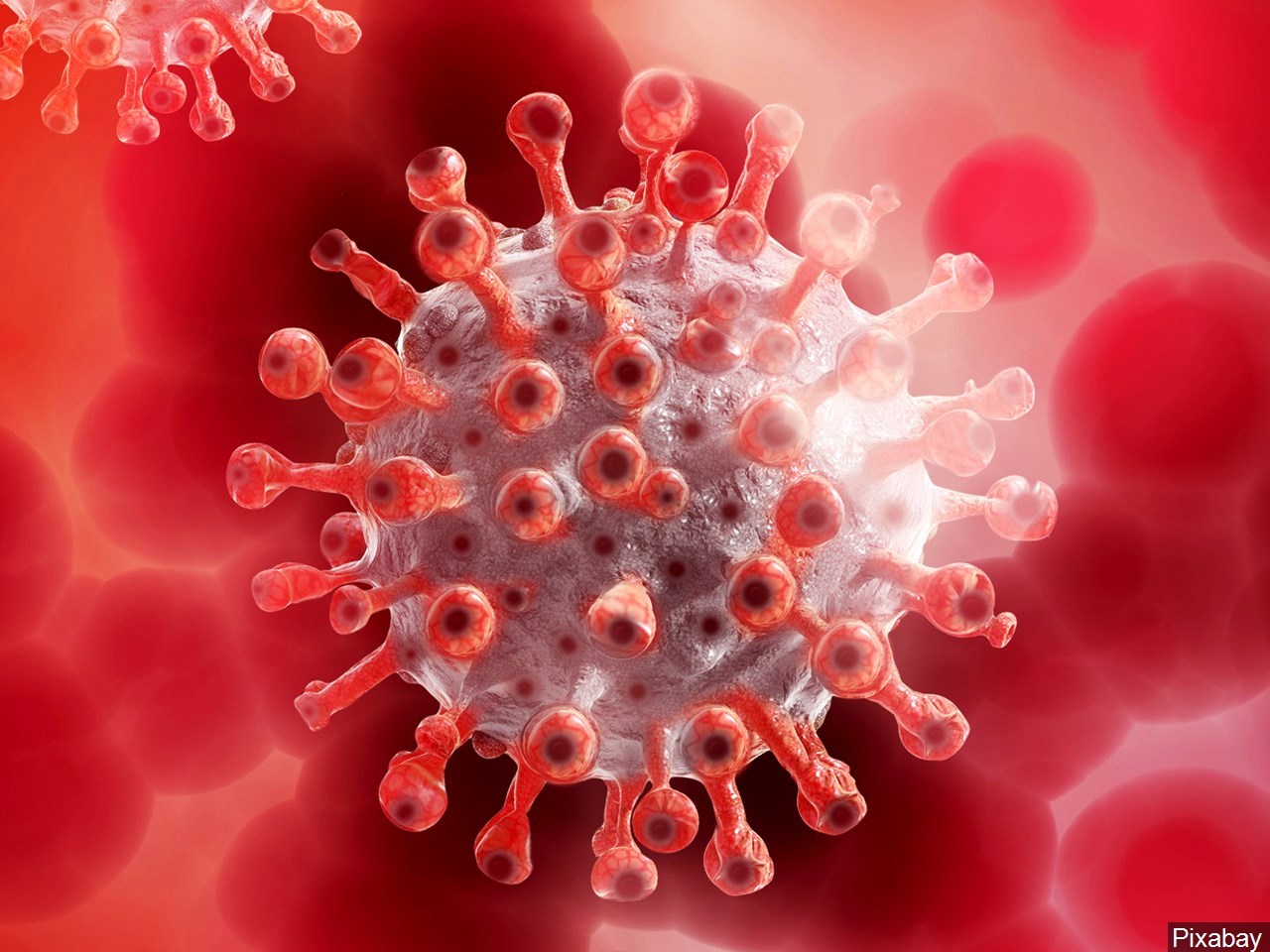 PROVO, Utah – On Friday, the Utah Department of Health reports a total of 1,216 new coronavirus cases since Thursday.
There are 17 new deaths. Twelve of the deaths being reported today occurred prior to Jan. 15, 2021, according to UDOH.
A total of 352,489 Utahns have tested positive for COVID-19.
The state reported 2,061,926 total tests administered. This is an increase of 7,696 people tested since yesterday.
The state reports 382,881 vaccines administered, up 20,180 from yesterday. Of those, 292,933 are first doses while 89,948 are second doses.
The rolling 7-day average for positive tests per day is 1,222 per day. The rolling 7-day average for the percent of positive laboratory tests is 16.3%.
There are 349 people currently hospitalized with COVID-19. Total hospitalizations from the beginning of the outbreak are 13,755.
Officials report 1,728 total deaths.
10 females

older than 85, Utah County resident, not hospitalized
older than 85, Salt Lake County resident, long-term care facility resident
older than 85, Davis County resident, not hospitalized
between 65-84, Utah County resident, not hospitalized
between 65-84, Salt Lake County resident, not hospitalized
between 65-84, Salt Lake County resident, long-term care facility resident
older than 85, Utah County resident, not hospitalized
older than 85, Salt Lake County resident, long-term care facility resident
older than 85, Weber County resident, not hospitalized
between 45-64, Salt Lake County resident, not hospitalized

7 males

between 45-64, Morgan County resident, hospitalized at time of death
older than 85, Davis County resident, not hospitalized
between 65-84, Box Elder County resident, hospitalized at time of death
older than 85, Cache County resident, not hospitalized
between 65-84, Washington County resident, hospitalized at time of death
older than 85, Morgan County resident, long-term care facility resident
between 65-84, Salt Lake County resident, long-term care facility resident