Utah adds over 1,400 new COVID-19 cases, administers over 8,000 more vaccines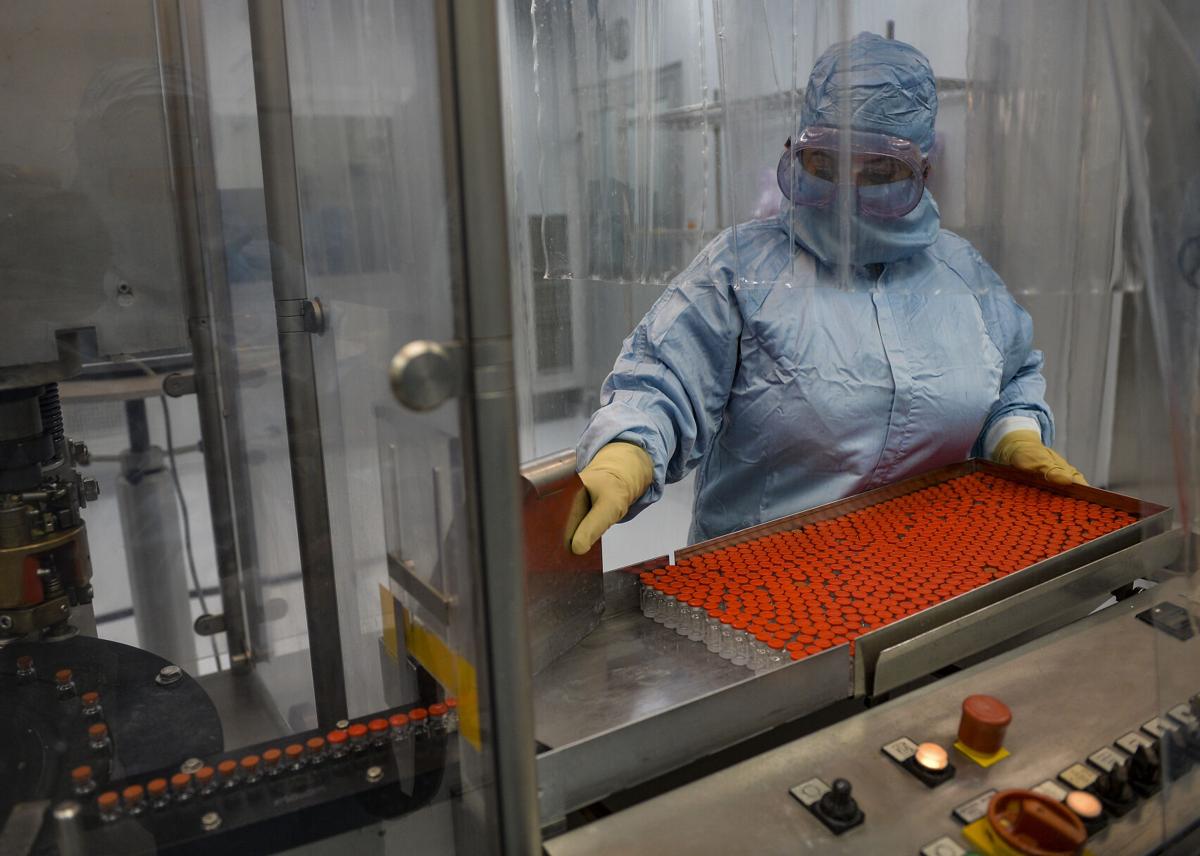 PROVO, Utah – On Tuesday, the Utah Department of Health reports a total of 1,411 new coronavirus cases since Monday.
There are 17 new deaths.
A total of 338,675 Utahns have tested positive for COVID-19.
The state reported 1,978,950 people tested. This is an increase of 9,291 people tested since yesterday.
The state reports 237,637 vaccines administered, up 8,062 from yesterday.
The rolling 7-day average for positive tests per day is 1,778 per day. The rolling 7-day average for the percent of positive laboratory tests is 19.11%.
There are 452 people currently hospitalized with COVID-19. Total hospitalizations from the beginning of the outbreak are 13,137.
Officials report 1,613 total deaths, with a note from UDOH: "This is an increase of 17 new deaths being reported with one that was reported on 1/23 being removed after further investigation indicated the deceased was a Nevada resident, male, older than 85, listed originally as a hospitalized Salt Lake County resident. Four of the newly reported deaths are cases that occurred in December, 2020."
Female, between 65-84, Sanpete County resident, hospitalized at time of death
Female, between 65-84, Davis County resident, long-term care facility resident
Female, between 65-84, Davis County resident, long-term care facility resident
Female, between 65-84, Davis County resident, long-term care facility resident
Female, between 45-64, Salt Lake County resident, hospitalized at time of death
Male, between 45-64, Washington County resident, not hospitalized at time of death
Male, between 45-64, Utah County resident, long-term care facility resident
Female, between 65-84, Salt Lake County resident, long-term care facility resident
Male, older than 85, Morgan County resident, long-term care facility resident
Male, between 65-84, Iron County resident, long-term care facility resident
Male, between 65-84, Utah County resident, hospitalized at time of death
Male, between 45-64, Salt Lake County resident, hospitalized at time of death
Male, older than 85, Utah County resident, hospitalized at time of death
Male, between 65-84, Salt Lake County resident, hospitalized at time of death
Male, between 45-64, Utah County resident, hospitalized at time of death
Male, older than 85, Davis County resident, not hospitalized at time of death
Male, between 65-84, Washington County resident, long-term care facility