Utah ambulance stolen during call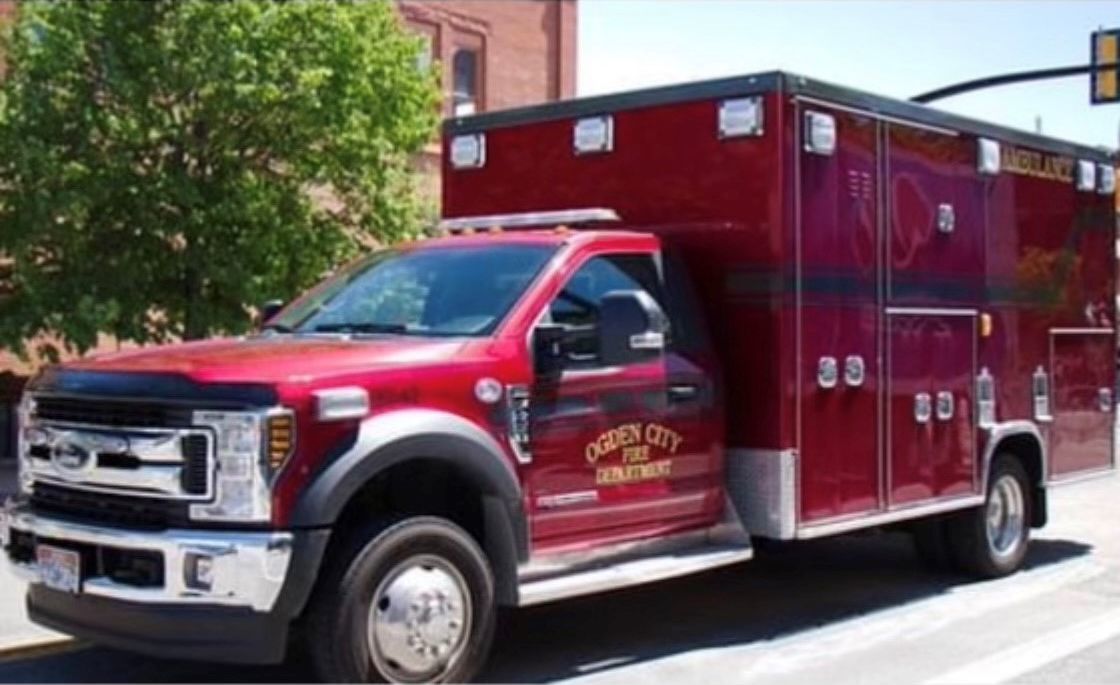 UTAH – A Utah ambulance was stolen from the scene of a medical emergency while EMS providers were tending to a patient.
An Ogden Fire Department crew responded to the call early Sunday morning and discovered the rig had been taken after exiting a building to transport the patient, according to FOX 13 Salt Lake City.
The Ogden Police Department posted about the theft on Facebook and shortly afterward received a tip that the rig was spotted in someone's back yard. The ambulance was recovered without any damage or equipment stolen.
"Although the recovery was a success, the theft of the ambulance compromised patient care. The delay in patient care while waiting for a second ambulance to arrive could have had negative outcome for this patient in need," Ogden city officials said in a statement, according to FOX 13. "Driving an emergency vehicle requires training and when driven improperly creates a dangerous situation for the unknowing citizens who share the roadway."
Police have not identified any suspects in the case, nor any motive for the theft, and no arrests have been made. The incident remains