Utah Administers Over 46,000 Vaccines to Ring in New Year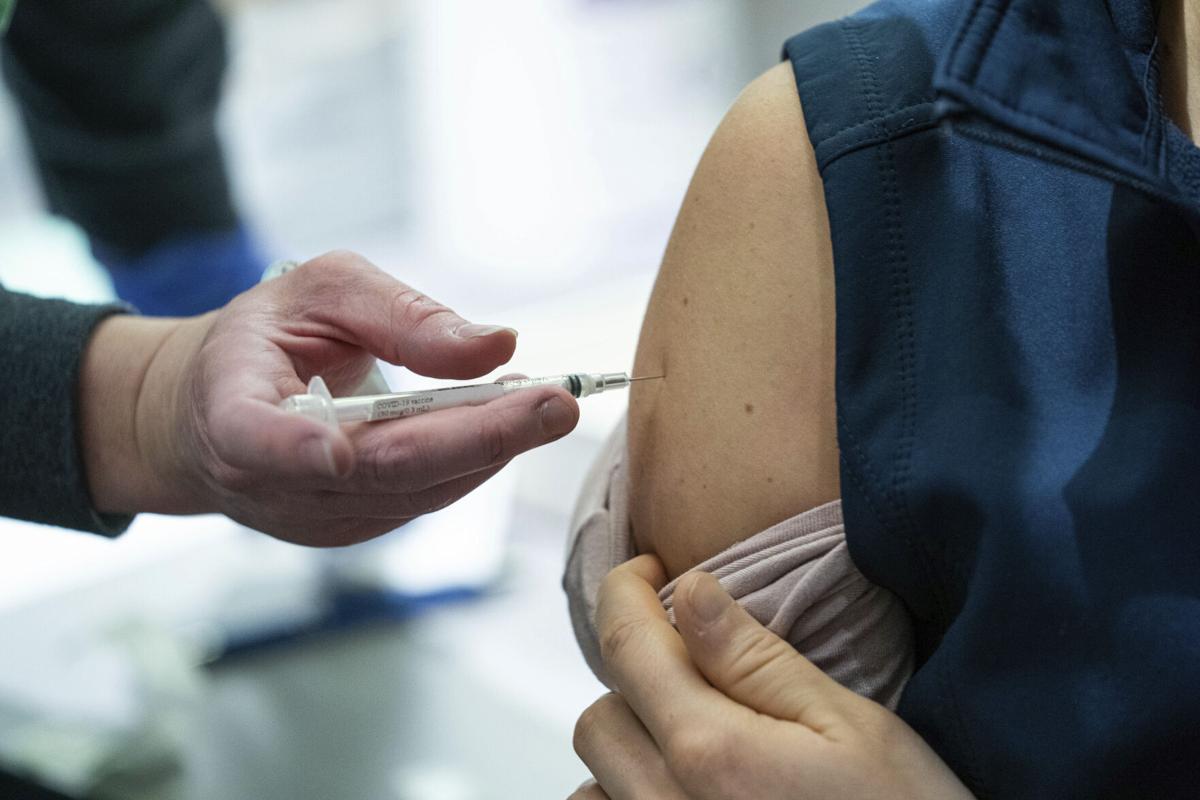 UTAH – After not reporting any new COVID-19 data on New Year's Day, the Utah Department of Health resumed regular reports on Saturday. 
With 2021 now here and the COVID-19 pandemic still raging throughout the state, the Utah Department of Health offered a sliver of good news on Saturday: 46,374 doses of the vaccine have been administered so far.
The first wave of vaccinations is for healthcare workers only. The elderly, first responders, and school staff are scheduled to begin receiving vaccinations later this month. The general public is not expected to begin vaccinations until the spring, according to Health Department projections.
With no data released on New Year's day, the Health Department announced 5,042 new cases on Saturday, which includes cases that would have been reported on Friday.
According to the report, 3,110 of those cases would have been from Friday and the remaining 1,932 from Saturday.
There has been a reduction in the number of tests that have been administered, however, and the statewide seven-day average of positive laboratory tests has now climbed up to 27.4%.
The rolling seven-day average of positive tests is 2,506.
Summit County reported 46 and 48 cases over the last two days, bouncing back from a record-breaking 62 new cases reported on New Year's Eve. Wasatch County reported 30 and 23 cases, respectively.
487 people are currently hospitalized with the disease, with statewide COVID-19 referral center ICU capacity at 87%.
The Health Department also reported 25 new COVID-19 deaths, bringing the statewide death toll to 1,294. Nine of those deaths would have been reported on Friday, the remaining 16 are from Saturday.
None of the new deaths were from either Summit or Wasatch Counties but Saturday's report included three deaths of individuals under the age of 44, two women and one man.