Utah Association of Counties Officials Skeptical of Multiple Bills in Legislature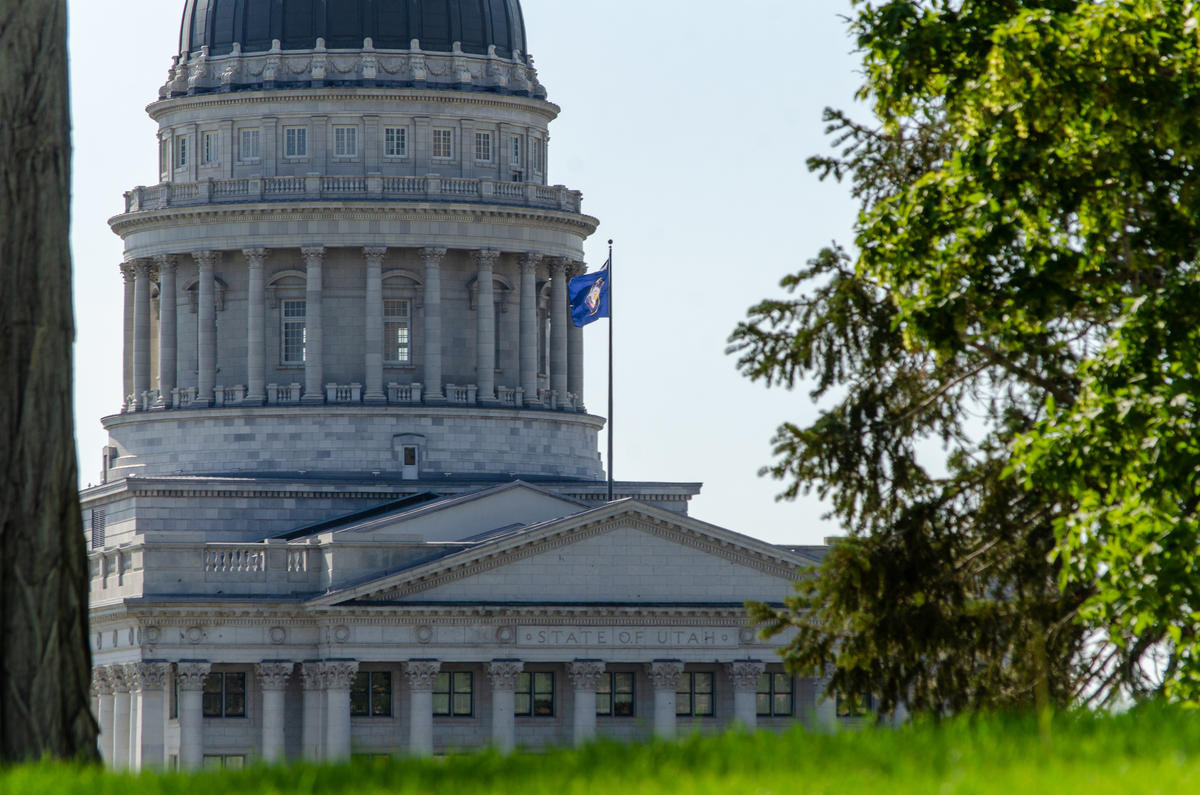 Utah – Summit County, and its allies in the Utah Association of Counties, are monitoring bills in the Legislature that could affect Summit's finances, or its ability to regulate development. The Council reviewed some of that legislation on Wednesday.
Among the items Summit County is watching, Senate Bill 18 is intended to make changes in tax law to help out business during the pandemic. But County Manager Tom Fisher said they're concerned about it.
"We really need to be looking at the long-term effects of any tax changes we make," he said. "And that's usually how Summit County looks at that. So whether it's trying to change assessments, or trying to re-distribute how sales taxes are collected, all of those things, or even changes who sales taxes are collected on, we take a look at that, and look at the long-term effects. If there genuinely is a desire to look at this for temporary relief, there's probably other mechanisms that can be put in place, or simply have a bill that would provide some kind of sunset or something like that."
Senate Bill 52 is proposing to defer property taxes indefinitely for owners over age 66 with an assessed property value under $500,000. Fisher said the UAC is uncomfortable with this proposal.
"Largely because a $500,000 property, or that threshold, does not apply well across the state," he said. "$500,000 properties are different, depending on where you're at—as well as the tax-shift problem. Any time that we do these types of exemptions, it shifts the tax burden to other homeowners or to commercial, so perhaps not meeting the effect that people are worried about. The bill's sponsor is trying to make it so people can stay in their homes if property taxes get too high. I think the county at least is probably going to be pushing to see if there's a way to work with this bill's sponsor, to see if there's another way, or other ways, to achieve their goal."
Finally, House Bill 98 would allow developers to hire their own inspectors and would prohibit local governments from regulating building materials and aesthetics. Fisher said the County and UAC are not supporting this.
"Each year, there has been a push, at least while I've been here, to try and simplify or make less the burden of inspections of new buildings or new construction," he said. "We absolutely understand the building industry's concern about this. Time is money in the building industry, and we don't want to slow them down. At least our history shows that we meet the guidelines of current law, in making sure inspections are done. But at the end of the day, the county is responsible or the local government is responsible for the health, safety and welfare, and making sure that Certificates of Occupancy are supported by the code and by building standards."