Utah Co. had hundreds of unfilled vaccine appointments Monday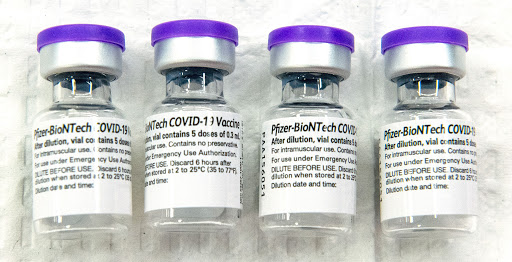 PROVO, Utah — Utah County had hundreds of unfilled vaccination slots available Monday as many centers across Utah experience long waits and confusion over the process of receiving the COVID-19 vaccine.
A Utah County Health Department spokesperson told FOX 13 that 250 appointments were still open by Monday afternoon.
Aislynn Tolman-Hill said it appears that Monday's large amount of unfilled slots is not a regular occurrence, but did not offer more on that number. Employees were reaching out to the county's waitlist to fill the available appointments.
Tolman-Hill added that any unfilled appointment slots will be reallocated throughout the rest of the week.
"We are committed to using all of our vaccine supply each week, in alignment with the Governor's request." said Tolman-Hill.