Utah County commissioner votes against 2021 budget proposal without proposal, resolution passes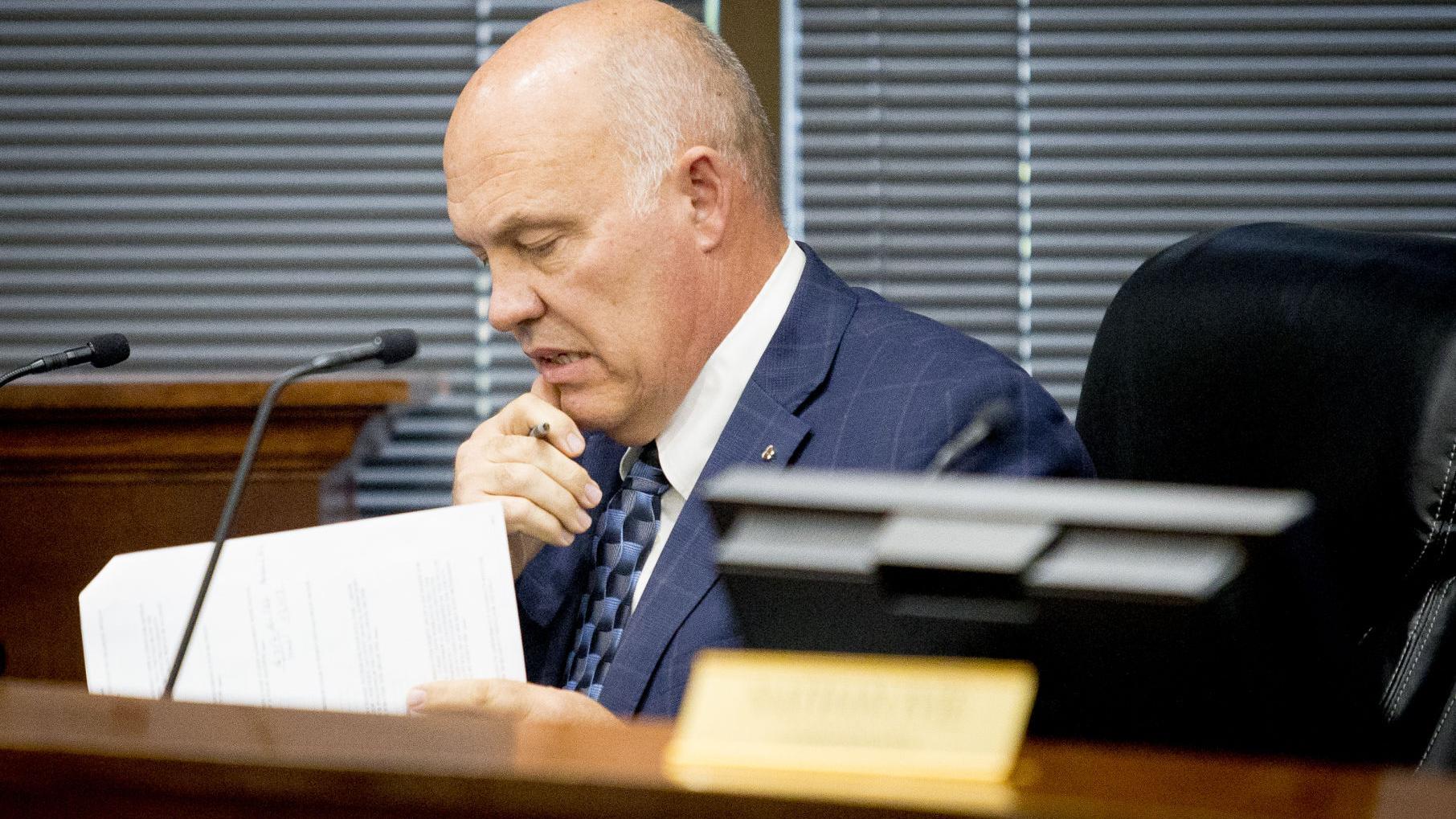 PROVO, Utah – The Utah County Commission adopted a resolution approving the county's 2021 general fund budget Wednesday, but not everyone on the commission supported the proposal.
The proposed budget of $100 million for 2021, which passed on a 2-1 vote, is a decrease from the county's 2020 budget of about $104.5 million. It is also lower than the $106.7 million tentative budget approved by the commission in October.