Utah Democrats seeking candidates for seat left by Ogden Rep. Lou Shurtliff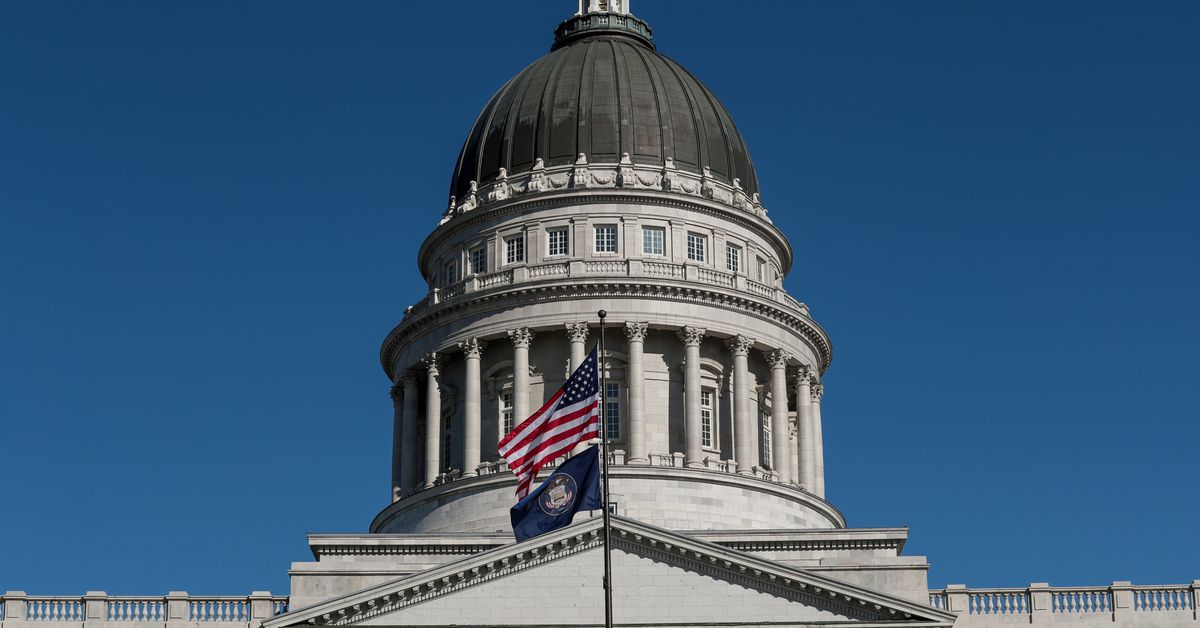 UTAH – Utah's Democratic Party announced a special election to fill the vacancy left by the passing of Ogden Rep. LaWanna "Lou" Shurtliff.
"Ensuring representation for voters and residents of House District 10 before the legislative session begins on Jan. 19th is of critical importance to the people of the 10th District and to the Utah Democratic Party," party officials said in a statement Tuesday.
Weber County's lone Democrat, Shurtliff, had just been reelected to represent the district before she died after a three-week battle with pneumonia in December.
Democratic delegates in House District 10 will select Shurtliff's replacement on Saturday, Jan. 16. The 2021 legislative session begins Tuesday, Jan. 19.
Those who want to run to fill the seat and who meet constitutional, statutory, age and residency requirements can declare their candidacy now through Friday at noon online.