Utah distributes more COVID-19 vaccines than positive cases reported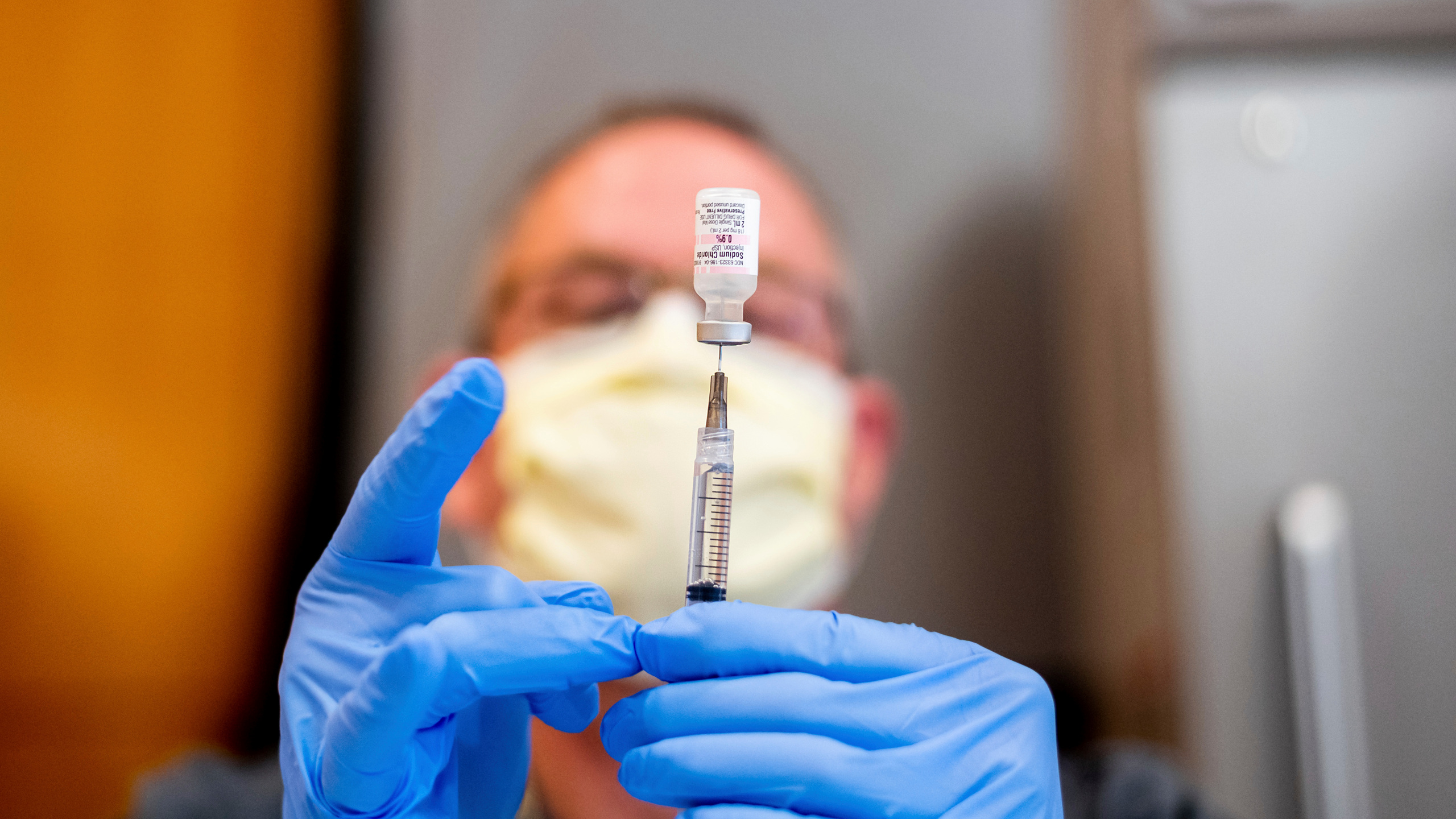 PROVO, Utah –  – On Thursday, February 4, the Utah Department of Health reports a total of 1,273 new coronavirus cases since Wednesday.
There are 14 new deaths. Three of the deaths being reported today occurred prior to Jan. 14, 2021.
A total of 351,273 Utahns have tested positive for COVID-19.
The state reported 2,054,230 total tests administered. This is an increase of 9,149 people tested since yesterday.
The state reports 362,701 vaccines administered, up 17,522 from yesterday. Of those, 278,547 are first doses while 84,154 are second doses.
The rolling 7-day average for positive tests per day is 1,264 per day. The rolling 7-day average for the percent of positive laboratory tests is 16.5%.