Utah reports its first death of a child due to COVID-19, as cases continue to drop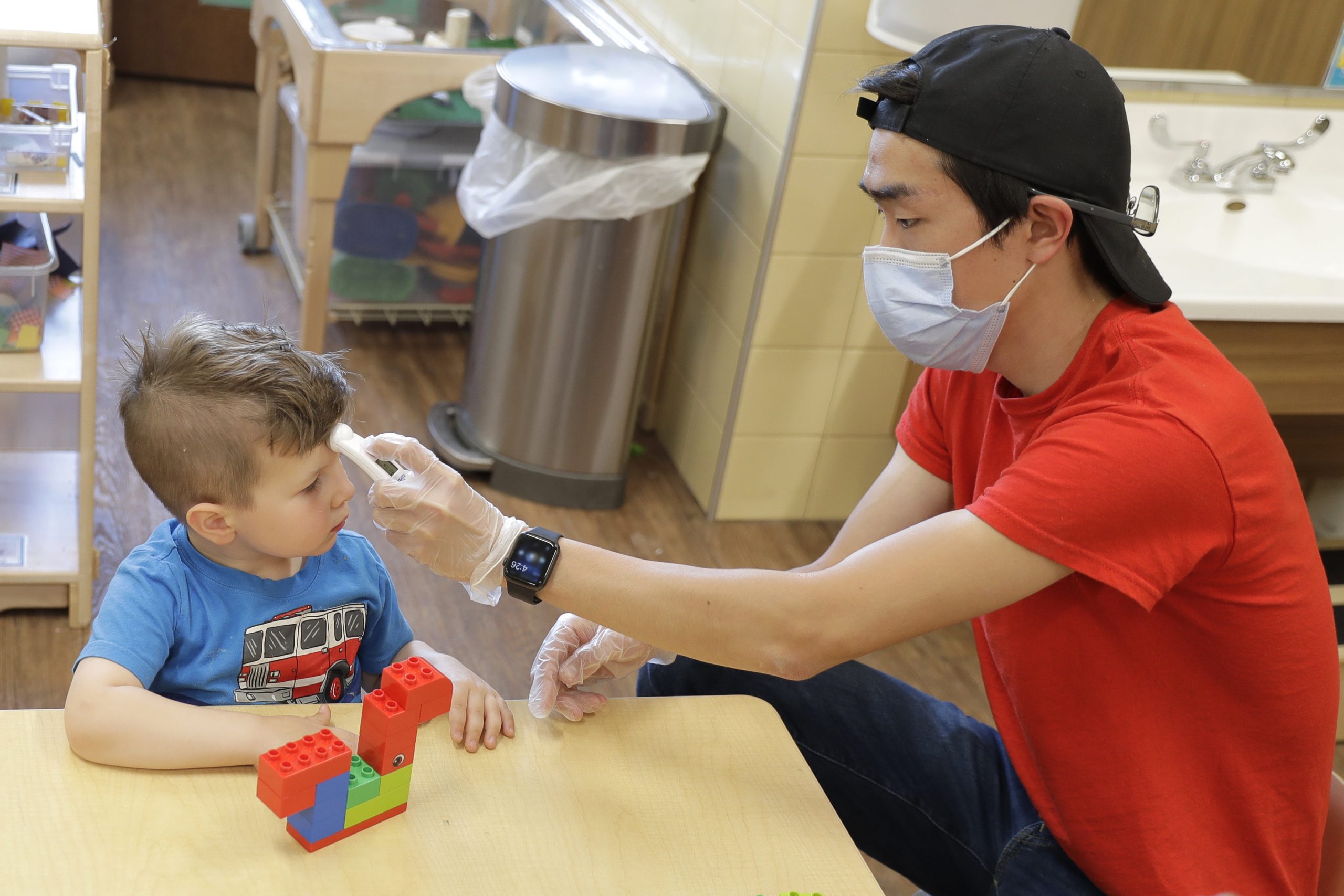 PROVO, Utah – Tuesday marked the fifth consecutive day that the Utah Department of Health reported fewer than 600 new cases of COVID-19.
But the state also added 13 more coronavirus fatalities to its list — including a boy, between 1 and 14 years old, from Salt Lake County.
UDOH did not release any more information about the boy, citing medical privacy laws. His death, though, "is a tragic reminder that we must continue to be vigilant about public health precautions," the department said in its daily report.
States report COVID-19 statistics using different age ranges, but the American Academy of Pediatrics reports 253 children have died from the disease nationwide as of March 4.
Nine of the other 12 Utah deaths reported Tuesday occurred before Feb. 1 and were only recently confirmed as coronavirus-related.
Vaccine doses administered in past day/total doses administered • 20,737 / 878,487.
Utahns fully vaccinated • 319,127.
Cases reported in past day • 560.
Deaths reported in past day • 13.
In addition to the boy who died, Salt Lake County reported five other deaths: Three men between the ages of 65 and 84, and two women 85 or older.
There were two deaths in Utah County, both men 65 to 84.
Washington County also reported two deaths: A man 65 to 84 and a man 85-plus.
And two Weber County residents died: A woman 45 to 64 and a man 65 to 84.
There was one death in Juab County, a woman 45 to 64.
Hospitalizations reported in past day • 187. That's down six from Monday. Of those currently hospitalized, 73 are in intensive care units — unchanged from Tuesday.
Tests reported in past day • 6,185 people were tested for the first time. A total of 16,450 people were tested.
Percentage of positive tests • Under the state's original method, the rate is 9.1%. That's slightly higher than the seven-day average of 8.8%.
Its new method counts all test results, including repeated tests of the same individual. Tuesday's rate is now at 3.4%, lower than the seven-day average of 4.24%.