Utah Hamilton-themed lights display catches Lin-Manuel Miranda's eye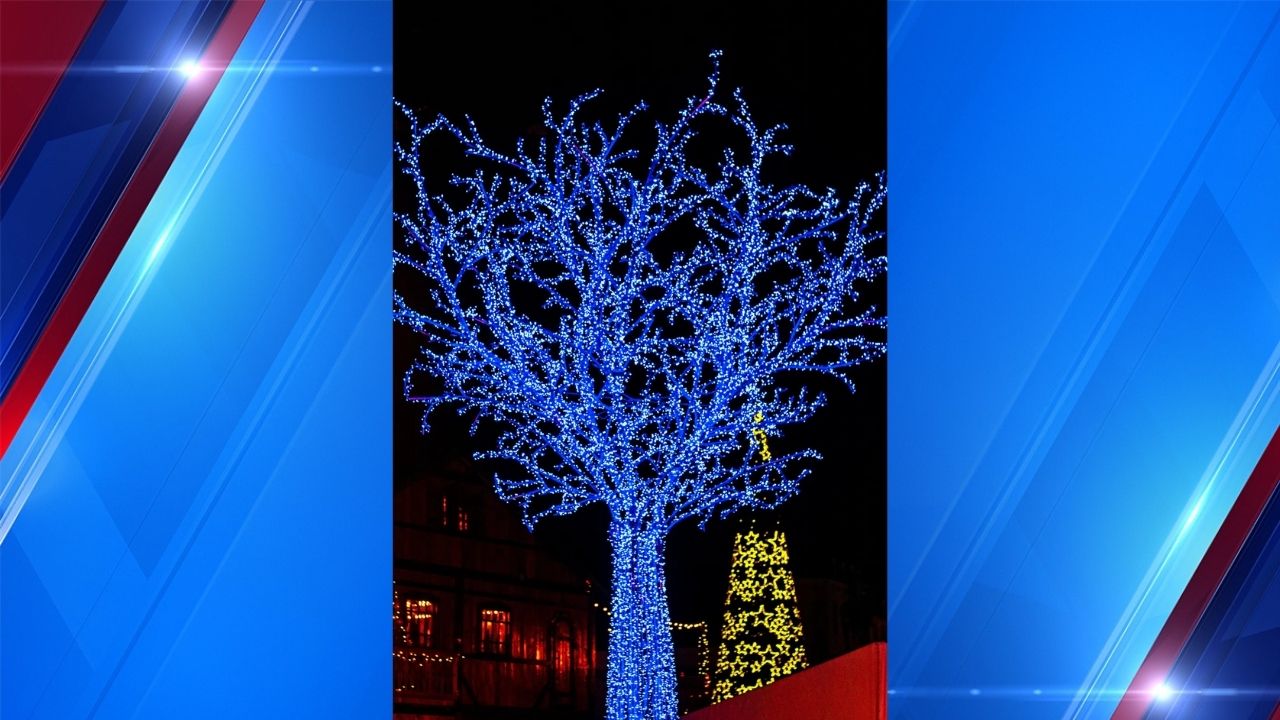 PROVO, Utah – Driving around to look at lights is a beloved Christmas tradition for Mitch and Shenan Faas and their four children.
"When they were young, we would drive around looking at Christmas lights… we were just mesmerized when we saw some of those shows like ours," says Mitch Faas. "We would sit in front of those houses for way longer than most other cars just because we fell in love with it."
The couple says that is what inspired them to create their own Hamilton-themed Christmas lights display, which has not only captured national attention, but the attention of the Broadway show's playwright, Lin-Manuel Miranda.
The couple first got wind that Miranda might have seen their lights display when Miranda's father commented on their display on Twitter.
Mitch and Shenan, who say they love Hamilton and have seen the show on Broadway, hoped that it would only be a matter of time before Miranda himself saw it. An hour later, their wish came true when Mitch received a Venmo notification on his phone from the playwright, saying "Incredible display. Happy Holidays! Siempre, LMM."
Miranda donated $1,000 to the United Way of Utah County Sub for Santa program through the family's Venmo.
"We were completely humbled and just amazed that he did that," Shenan says.
According to the couple, the official Hamilton page shared the couple's now-viral video and tagged them on Facebook, Instagram, and Twitter.
The Faas', who have done the display for the past three years, say they have put hundreds if not thousands of hours throughout the year into making the display what it is today. And it has taken time to learn the skills that have made it a reality.
According to Mitch Faas, when the couple first decided to do the display, they had no idea how they would do it, but made the choice to learn how.
"We're just stubborn people, so a lot of Youtube," he says. "We joke that we fake it very well. We're not techy. A lot of people go, 'Oh an engineer lives there or a lighting technician,' Nope, not at all."
The couple joked that they had more time to spend on the time-consuming display this year because of being quarantined due to COVID-19.