Utah health officials concerned about surges, high positivity rates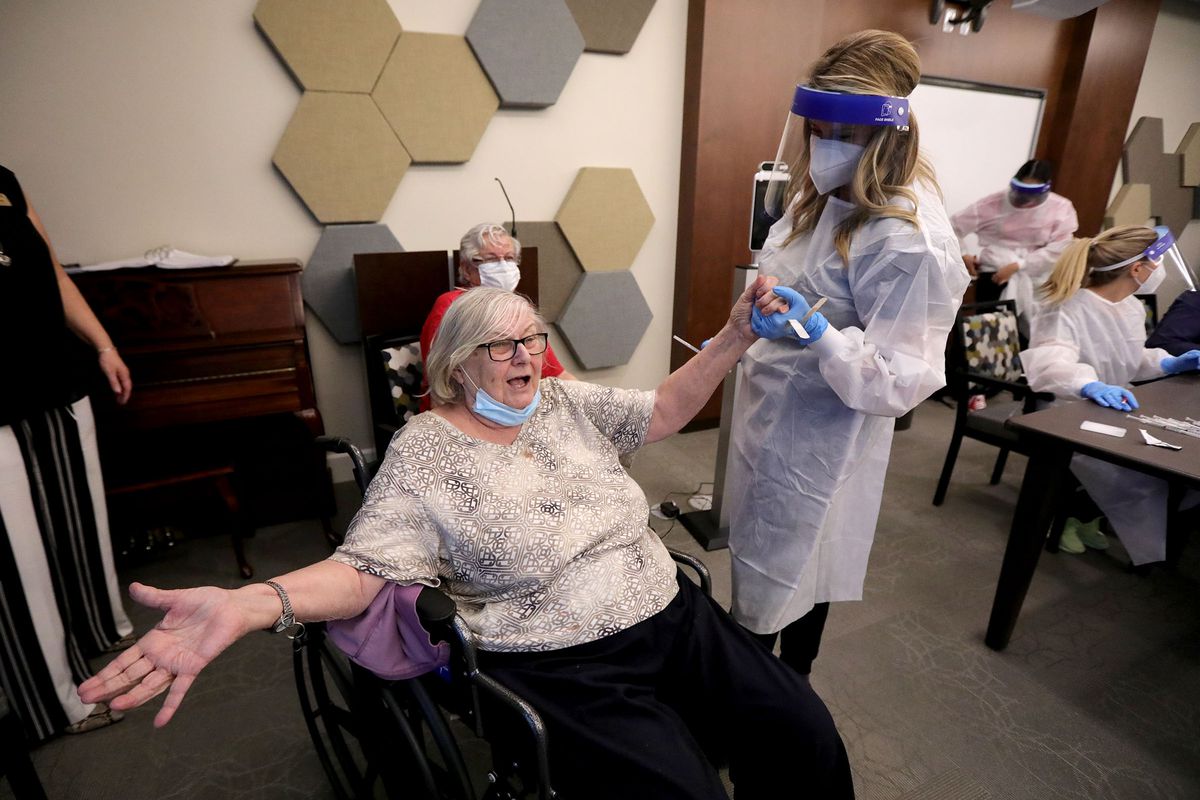 UTAH –  A post-holiday COVID-19 surge isn't the only concern for public health officials in Utah.
Utah's extremely high rolling average positive test rate hit new record levels Monday at 30 percent.
Over the weekend, Utah also ranked number nine in both infections per 100,000 people and number of tests that came back positive.
Back in July, healthcare worker Jamie Pead tested positive for COVID-19. Six months later, she admits she's a shadow of who she was.
"No, I'm not the same," Pead said from her Kearns home.
She is unable to work because of lingering symptoms that include cognitive issues, headaches and fluctuating heart rates.
"It's altered everything. My family doesn't know what to do for me," Pead said.
Public health experts worry multi-day holiday celebrations will have big COVID-19 consequences in the new year.
"We are more concerned for a bigger surge and negative effect on our hospitals in the next two, three, four weeks than a shorter duration of exposure — say Memorial Day, Labor Day, or Thanksgiving," Intermountain Healthcare infectious disease physician Dr. Todd Vento said.
Around 30 percent of COVID-19 tests came back positive over the last seven days in Utah. Less than five percent indicates that the coronavirus is under control. Doctors said a high positivity rate shows lots of people with the virus aren't getting tested.
"To speak of 2020, we had our highest number of cases on the 31st of December. I think that is an epidemiological reminder that we need to buckle down and still stick to the measures that work," Dr. Vento said.
While it is a new year, doctors say the messaging stays the same: physically distance, wear a mask, and wash your hands.
"I don't want them to get COVID because you don't know how it's going to affect you," Pead said.
State health officials are hoping to counteract the positive test rate with free testing in more than a dozen counties this week.