Utah National Guardsmen help older Utahns navigate vaccine site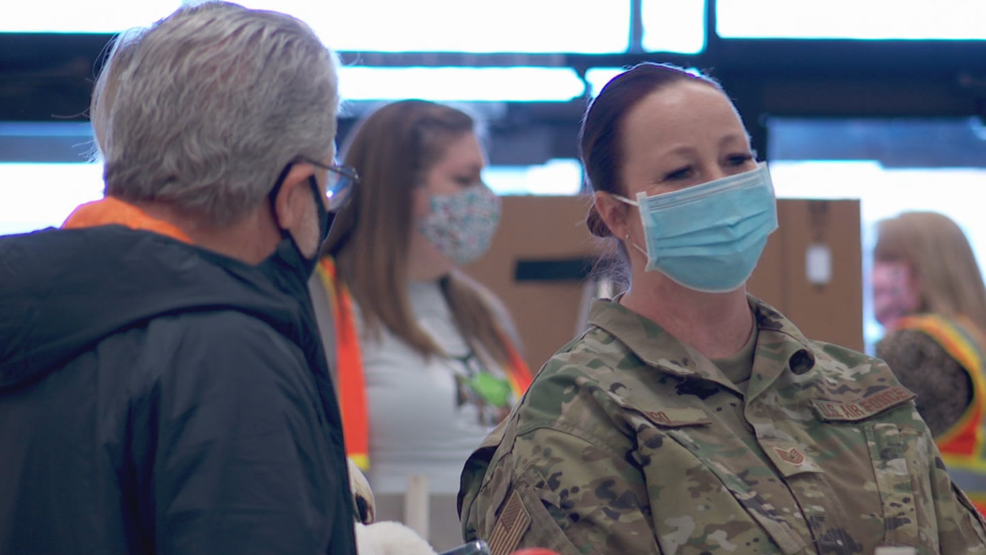 PROVO, Utah — The Utah National Guard is helping out with vaccinations as counties request the help.
Ten Guardsmen are assigned to Utah County's newest vaccination site, which is in Spanish Fork.
Often deployed for wildfires, earthquakes and mudslides, the Guard is also helping with another emergency, the pandemic. Older Utahns are currently getting vaccinated.
"Helping them in and out of chairs and their cars and whatever we need to do," said Capt. Helaman Hurtado. "We help up front. We help in the back as well."
If all they need us to do is hold someone's hand during a vaccination, we'll hold someone's hand for a vaccination," he added. "We're here to help during any emergency."