Utah Sisters Work Towards Understanding, Bridging Racial Divide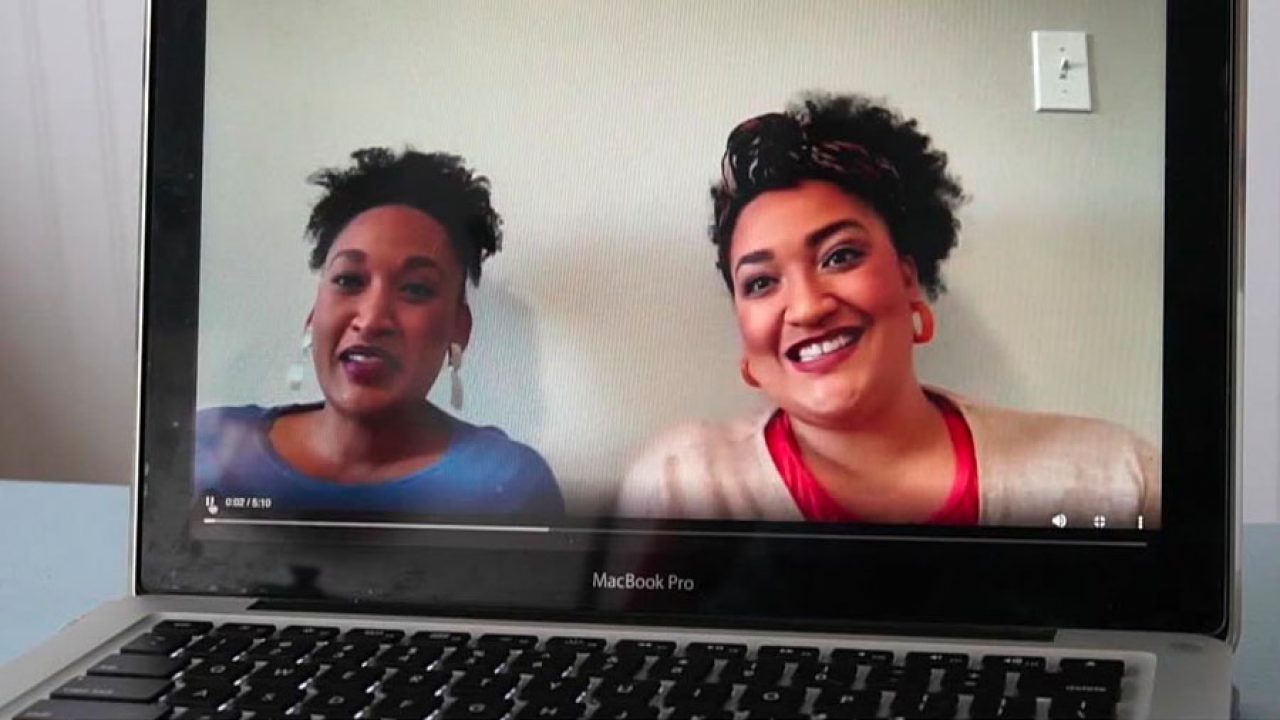 PROVO, Utah – Two Utah County sisters have built an online following by starting open conversations about race and using their voices to promote change.
Race, diversity and human connection – three topics of conversation sisters Alexis Janique Bradley and Chante Stutznegger feel passionate about.
The death of George Floyd in the summer of 2020, and the resulting civil rights protests prompted them to become more involved in the discussions surrounding racism.
They began speaking publicly and started an Instagram page, @letstalk_sis, that now has thousands of followers.
"We're talking to people without shame, without guilt, meeting people where they are," says Bradley.
Their desire is to help start conversations concerning the importance of diversity and inclusion.
"So much starts just with willingness to be able to have discussions," says Stutznegger.
Both sisters have, at times, felt the pains of racism in their own lives.
"I feel like people just don't realize that it's still a problem, because it's not as open and overt as it was in the 1950s in the 1960s," says Stutznegger.
The sisters say they believe education and connection are key for change.
"We are just really, really passionate about things start in the home. We have to teach our kids these things in the home," says Bradley.
"As a community, we have to acknowledge that there's an issue in our community, first of all, and then be willing to come together," says Stutznegger.
Their say their goal is to create a better world with more compassion, understanding and kindness.
"Our hope is that we can start this conversation, and increase people's curiosity, to continue it," says Bradley.
KSL-TV will air a special program about the sisters and many other people who are seeking solutions. Watch "Toward Understanding: The Black Experience" Sunday at 1:30 p.m.