Utahns' Views On Immigration, COVID-19 Update & Regional Mask Mandates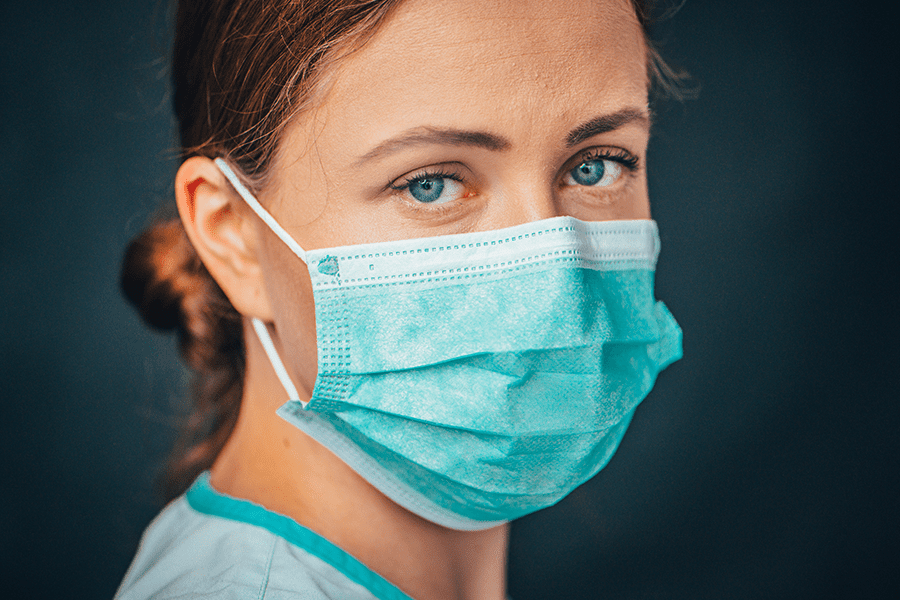 The official start of Utah's fire season is still two months away but the National Weather Service has issued a red flag warning for parts of eastern and southwest Utah because of gusty winds and low humidity. A majority of the state is still experiencing extreme or exceptional drought conditions. Utah fire officials are also already worried about the number of human-caused fires this year. There have been 13 wildfires in northern Utah in 2021 and all of them have been started by people. Last year was a record breaker for human-caused starts. 
173 New COVID-19 Cases Reported
Utah health officials reported 173 new COVID-19 cases Monday. The state's week long average for new cases has also fallen below 400. It's now 397. Utah's positivity rate has remained relatively unchanged recently. Officials also announced one more person has died from the virus. She was a Utah County resident older than 65.
Utahns' Views On Immigration
Fifty-five percent of Utahns support federal efforts to provide a path to citizenship for Dreamers. That's according to a new poll from the Deseret News and the Hinckley Institute of Politics. The word "Dreamers" refers to undocumented immigrants who were brought to the U.S. as children. They have temporary legal status under Deferred Action for Childhood Arrivals or DACA. The U.S. House of Representatives recently passed a bill that provides a path to citizenship. All four of Utah's Republican House members voted against it. — Sonja Hutson
Region/Nation
Mask Mandates Around The Mountain West Are Coming To An End
Colorado is the latest Western state to ease its mask mandate, putting it closer in line with conservative Wyoming and Montana. In Utah, a statewide directive expires April 10. Idaho, meanwhile, never enacted a mandate. Democratic governors in New Mexico and Nevada don't appear to have any plans to ease their restrictions.