Utah County Trailer Rentals opens in Payson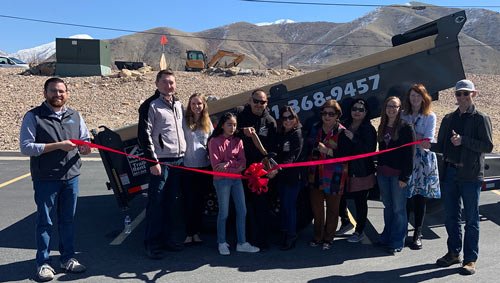 PROVO, Utah – Utah County Trailer Rentals is also one of the newest members of the Payson Santaquin Area Chamber of Commerce.
The chamber held a ribbon cutting in honor of Utah County trailer rentals on March 5. The event was attended by chamber members, a representative from Senator Romney's office and family members.
The chamber is pleased with the caliber of businessman Oscar is and what he offers to this area.