Utah's large universities say 'the jobs are out there' for 2021 grads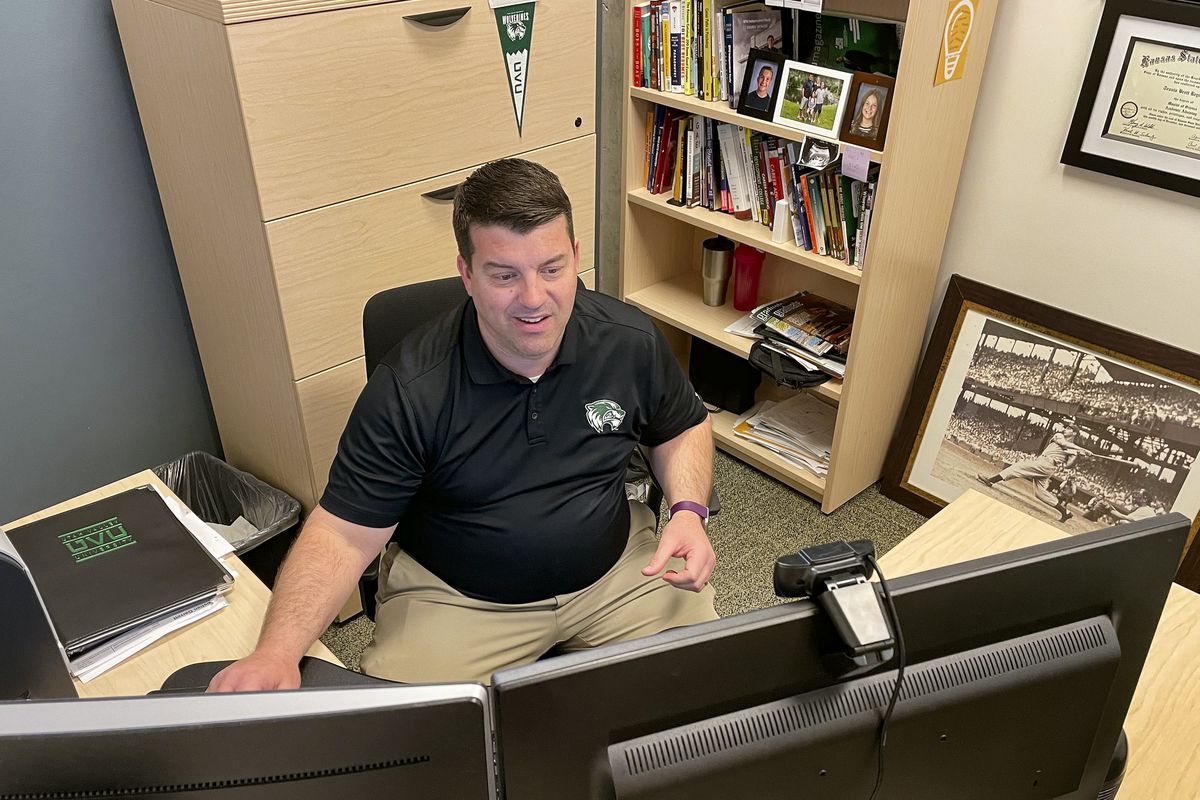 PROVO, Utah – Networking and job searching have changed in the face of the COVID-19 pandemic, but that hasn't stopped Utah's universities from adapting to the challenge of connecting and guiding their students and graduates to employment opportunities.
"I do think those students that are very intentional and, for lack of a better word, aggressive about pursuing the beginning of their career are still finding the opportunities in the state. The opportunities are out there," said Preston Nielson, University of Utah associate director of outreach and engagement.
Be it an internship that leads to a career upon graduation or gives a student work experience in their field, or outright job offers upon graduation, the economic effects of the COVID-19 pandemic cast a large shadow over the future of many graduates in 2020 and 2021.
The student career services of Utah Valley University, Brigham Young University and the University of Utah each adapted to the pandemic's social distance guidelines while working to provide continued support to enrolled students and alumni in their job searches.
Will Utah graduates get jobs?
The University of Utah's student survey from the last six semesters, which is sent out right before graduation to their students and is self-reported, still didn't show graduates becoming stymied in their efforts to enter the workforce.
"Some colleges like science or health have a larger proportion of students saying 'I'm going to continue my education,' but in large part, the primary plan is for employment," said Stan Inman, the University of Utah's director of the career and professional development center.
Over 70% of the U.'s graduates plan on staying in Utah for their work and over 16% plan to relocate to other parts of the United States. Of the 10,000 plus students who replied to the survey, over 7,000 have already accepted employment or been admitted to their chosen graduate school.
The top five states reported by U. alumni for employment have been Utah, followed by California, Washington and Texas.
"We recognize that there is a real need to try to engage students in effective job search practices," said Inman.
Brigham Young University's Managing Director of Career Services, Jodi Chowen, said the school originally had 93% of BYU students achieve their career outcome by the six-month mark after graduation, but the number dipped to 89% in 2020.
"What we found, looking at the data, is it just took students longer to find a job. Where they may have been more inclined to be employed either at graduation or within a month or two of graduation, it was maybe taking them three months or longer, depending on the field, to find a job," she said.
She said despite the COVID-19 pandemic causing the collective community to feel as if it was headed over a cliff, looking back, the schools and companies adapted.
"It just lengthened the time to employment rather than eliminating opportunities," Chowen said. "If you just keep trying, just keep at it, be patient, work your plan, you'll get it."
UVU, BYU and the University of Utah, currently facilitate networking for internships and jobs via the customer relationship management system Handshake, all available to alumni and current students.
Michael Snapp, director of Utah Valley University's Career Development Center, said the program has over 900 universities across the U.S. that connect employers to students and alum through the Handshake service.