Vineyard man arrested after allegedly fleeing from police on motorcycle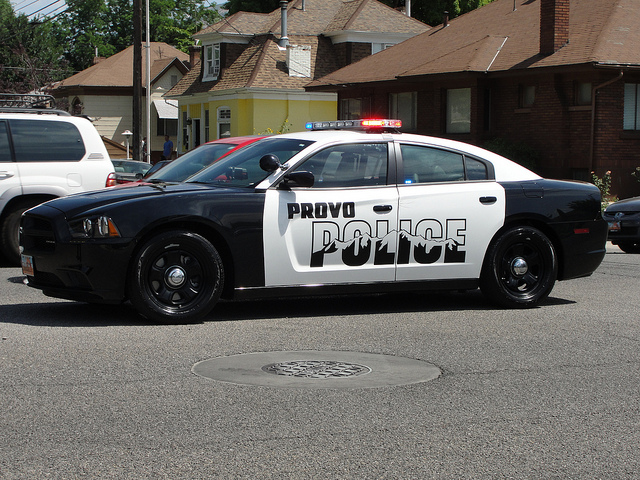 PROVO, Utah – Provo police took a Vineyard man into custody Tuesday after he failed to pull over for officers during a traffic stop. An officer with the Provo City Police Department was conducting an extra patrol when he observed a white sport motorcycle driving south without a license plate.
The officer attempted to follow the motorcycle but the rider quickly turned into the parking lot of a Target.