Officers Find Large Amounts Of Marijuana, Cocaine During Traffic Stop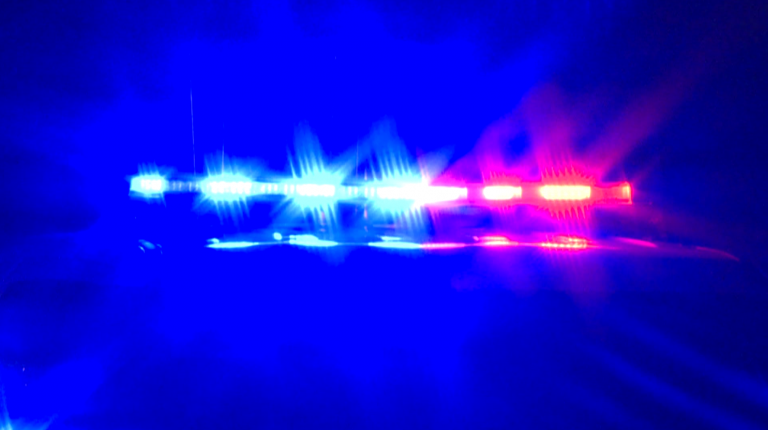 PROVO, Utah — Two people were placed under arrest after officers found a large amount of marijuana and cocaine inside a rental car in Utah County.
Deputies with the Utah County Sheriff's Office saw a black Nissan Altima with California plates straddling the lanes multiple times while traveling northbound on I-15 on Friday afternoon.
A traffic stop was initiated.
According to the probable cause affidavit, one of the officers asked the driver, 22-year-old Jose Gomez of Las Vegas, if he had "been drinking or consuming anything that could impair him or if he had been distracted by something while driving." Gomez replied no.
While the two were speaking, the officer noticed Gomez's eyes were bloodshot.
Officers then ran a records check on the drivers license and vehicle, which the driver said was a rental.
When deputies returned to speak to the 22-year-old and the front seat passenger, they detected the smell of marijuana coming from the car.
Gomez admitted there was marijuana inside and showed them three prepackaged marijuana joints, two of which were consumed, according to the affidavit.
Officers told the two men to exit the vehicle and a search was conducted.
Inside the vehicle were 90 prepackaged raw marijuana joints totaling 180 grams, five jars of THC wax totaling 139.5 grams, 58.3 grams of cocaine, a THC vape cartridge, three marijuana joint tubes and $1,793 in cash.
Gomez and the passenger, identified as Jesse Hernandez, were arrested for possession of controlled substances with intent to distribute.
Gomez was booked into Utah County Jail, while Hernandez was taken to Slate Canyon Youth Center because he is a minor.
Officials said the rental vehicle was towed from the scene.