Man arrested on I-15 found with 90 marijuana joints, over $1,700 in cash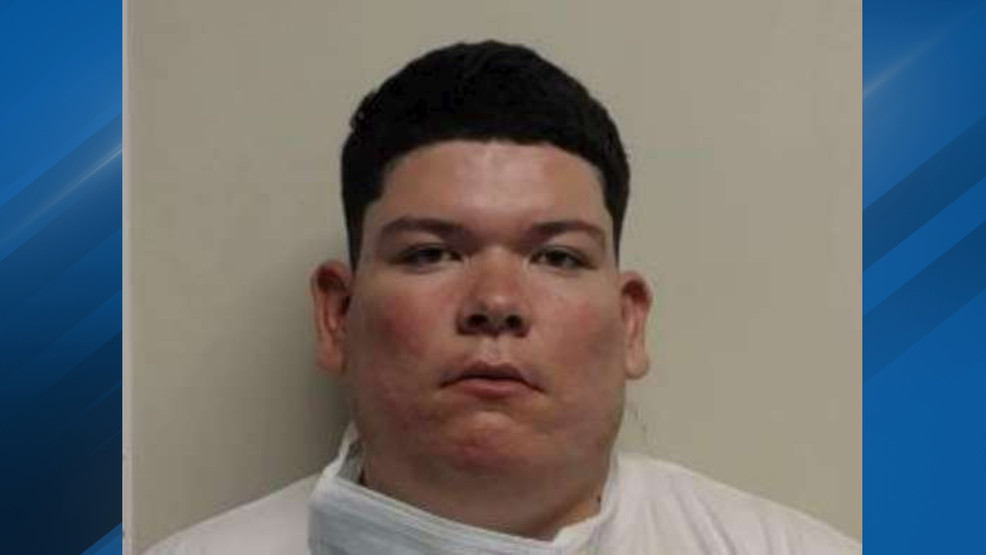 PROVO, Utah— On Friday afternoon, police arrested a man driving northbound on Interstate 15 after they found a significant amount of drugs in the rental vehicle he was driving.
According to probable cause statements, officers traveling north on I-15 observed a black Nissan Altima with a California license plate straddling between lanes. The officers initiated a traffic stop and Jose Refujio Gomez, 22, of Nevada denied he consumed drugs or alcohol when asked. The officer noticed that Gomez's eyes were bloodshot and conducted a horizontal gaze nystagmus test but observed no clues. Gomez also told the officers that the vehicle was a rental and provided the rental agreement paperwork.
Officers detected the scent of marijuana from the open passenger window while they were speaking with Gomez and his passenger. When asked if there was marijuana in the vehicle, the passenger confirmed there was and brought out three prepackaged marijuana joints, two of which were consumed, from the passenger door compartment. Officers then conducted a probable cause search on the vehicle and found the following:
90 prepackaged, raw marijuana joints totaling 180 grams.
Five jars of THC wax totaling 139.5 grams.
58.3 grams of cocaine.
A THC vape cart.
Three marijuana joint tubes.
$1,793 in U.S. currency, mostly in five and 20 dollar bills.
Gomez and the passenger were placed under arrest for possession of controlled substances with the intent to distribute. Both were transported to the Utah County Jail, where Gomez was booked with three charges of possession with the intent to distribute and a charge for exposing a minor to controlled substances. The passenger was moved to the Slate Canyon Youth Center and booked on drug charges. The rental vehicle was towed from the scene, according to the PC statement.