Man arrested for kidnapping, assaulting female he asked to help pay off his debts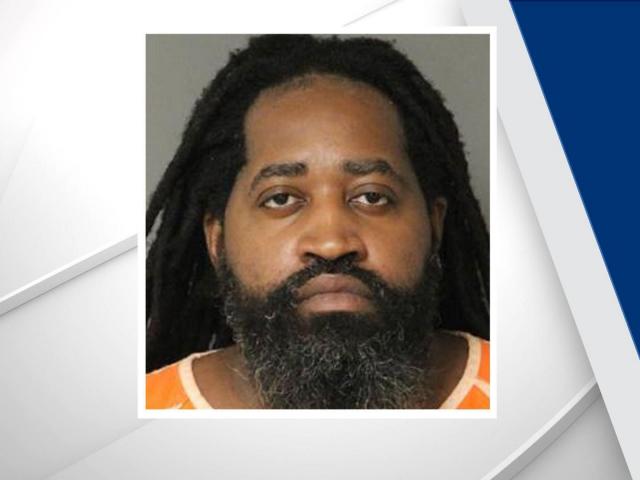 PROVO, Utah – A man was arrested on a slew of charges in Provo after he reportedly kidnapped and assaulted a female he asked to help him pay off his debts.
On Tuesday, an officer responded to reports of a vehicle driving recklessly at speeds of 70 mph through residential neighborhoods in Provo. Callers said a female was trying to get out of the vehicle, but could not. Eventually, the female was able to jump from the vehicle, according to an affidavit of probable cause.
The driver, later identified as 28-year-old Jose Antonio Alvarado-Garcia, stopped the car and ran into a home near 540 N. 700 West.
According to the affidavit, Alvarado-Garcia had demanded the female help pay off his debts. "He told her to help him pay off his debts and 'If you don't do it you already know what's going to happen to you,'" police reported.
The female told police that earlier in the day, Alvarado-Garia kicked her upper leg and slapped her face before he took her phones and keys. She reportedly said she felt like she couldn't go anywhere or leave.
Alvarado-Garcia then left the residence and returned with the female's car, which had been in Orem.
"She stated that he wanted her to get in the car and that she started looking for places to run but stated she wouldn't be able to get away so she got in the car. She stated he began to drive quickly around Provo and kept circling the same areas," the affidavit states.
As he was driving, Alvarado-Garcia reportedly punched the female and hit a barrier, damaging the car. She said she tried to get away, but was unable to because the man was pulling her hair to keep her inside of the car.
When she was able to escape, a witness said the victim had injured her ankle, preventing her from being able to walk.
Officers got a search warrant to search the home where Alvarado-Garcia had run to. He was found hiding in a crawl space.
Alvarado-Garcia was arrested and booked into the Utah County Jail on charges of second-degree kidnapping, second-degree robbery, misdemeanor assault, second-degree theft of a firearm, misdemeanor criminal mischief, misdemeanor obstruction of justice, misdemeanor interference with an arresting officer, and an infraction for not having a valid driver's license, according to the affidavit.