What happened to 'The Mix?' After 5 years, Provo insists work will start soon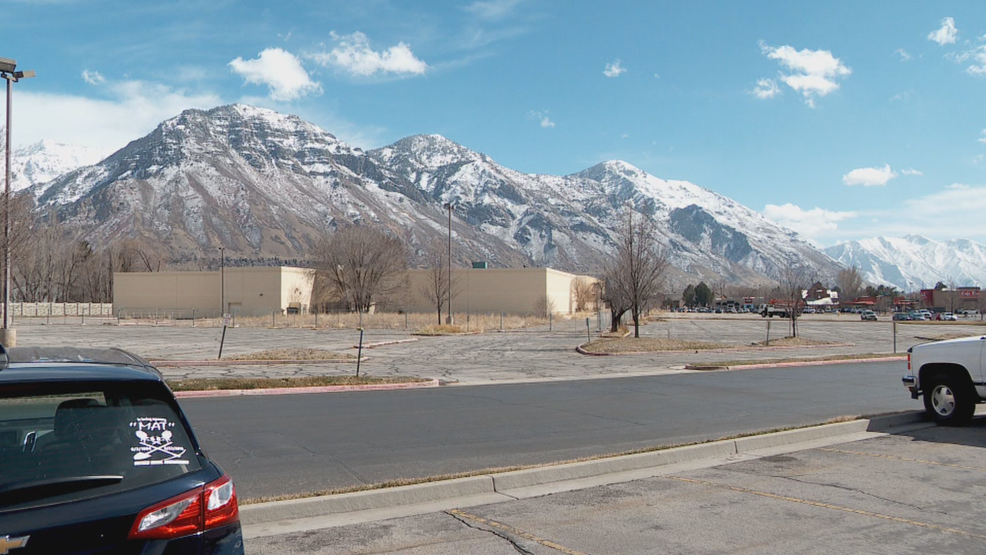 PROVO, Utah— After five years of waiting, Provo city officials insist work on a major new development is about to get started.
Of course, that's the same thing then-Mayor John Curtis told 2News in March 2016 as he touted the new mixed-use project. Some demolition took place, but "The Mix at River's Edge" at the old Plum Tree Shopping Center along University Parkway has languished since then.
"We're hoping that here in the next couple of weeks, we'll start to see stuff move and start to happen out here," said Keith Morey, Provo economic development director.
Current plans for the development call for apartments and condominiums, some office space, and retail. Morey said the project is now under new ownership, and demolition permits have been filed to remove the old Shopko and Movies 8 buildings.
"I think we'll see something start to happen very quickly," Morey said.
This would be welcome news to Taylor Robinson, a dentist whose family owns the nearby Plum Tree Family Dental building. They have worked in that location for 25 years.
Robinson told 2News work on the development "started off good and, five years later, we're still waiting." He said he and his staff call the area "the graveyard because that's kind of what's left."
Down the road at Mountainworks, which sells rock climbing equipment, owner Darren Knezek is cautiously optimistic something will actually happen. He said new housing in the area would likely be helpful to his business.
"I think it's great," Knezek said. "Better than nothing."
2News asked Morey whether demolition and subsequent work will actually begin soon, considering this is exactly what Provo city officials said five years ago.
"We are all very, very anxious to see that happen. I think she would jump onto a trackhoe as fast as she could to help them tear it down," said Morey, referring to current Provo Mayor Michelle Kaufusi, who took office in 2017.
But there is still more work to be done before construction will start. Morey said the city is currently in the review process for the residential portion on the west part of the development.