Why getting Pacific game on schedule Saturday is a boon for the Cougars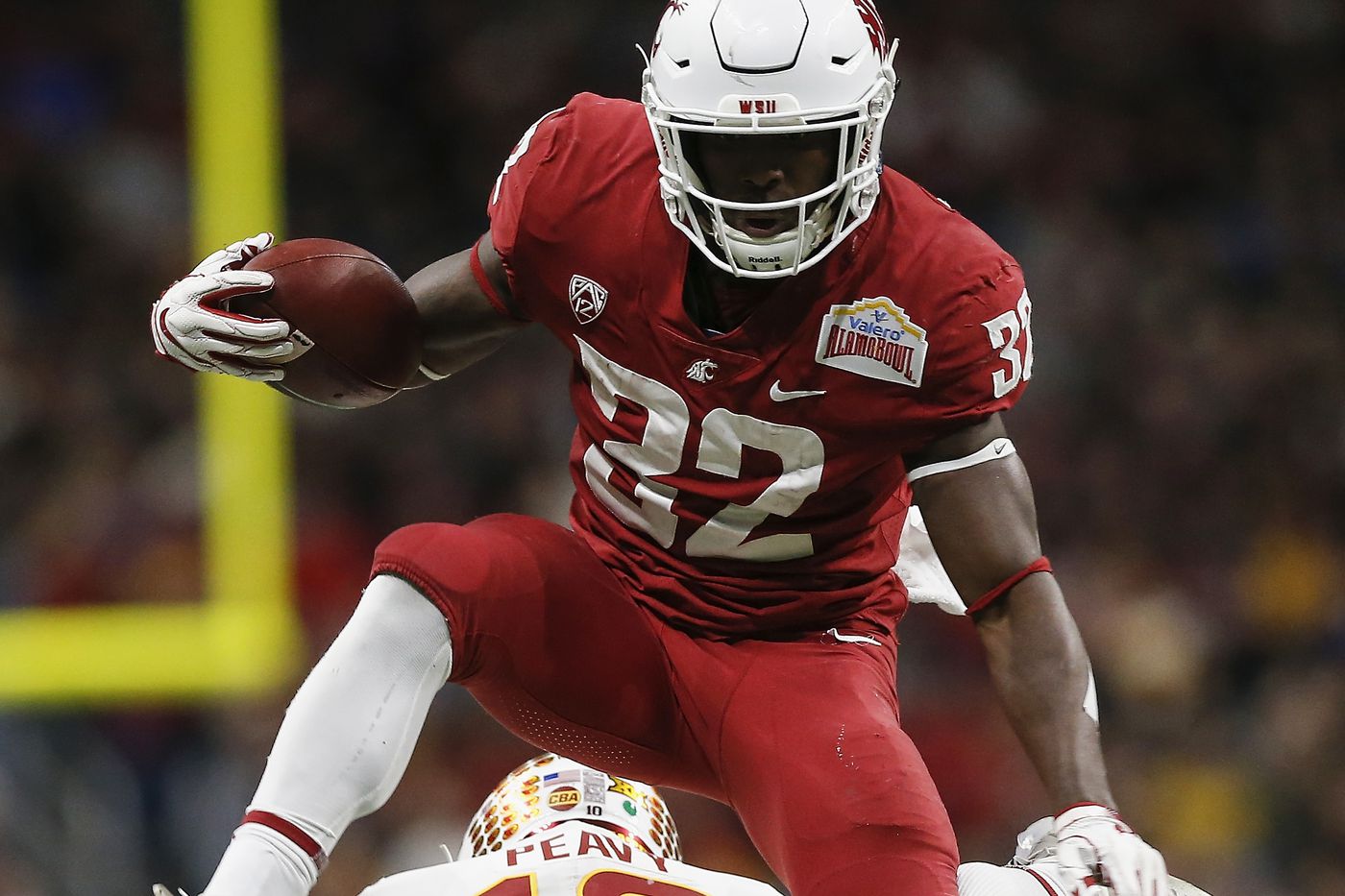 PROVO, Utah – As disappointing and frustrating as Wednesday's 76-73 loss at Pepperdine was, BYU received some good news in the hours after the game.
First, the Cougars learned that they will play this weekend after all. Their scheduled opponent, San Francisco, went on pause due to COVID-19 issues, postponing the matchup with the Dons Saturday in Provo.
But now BYU will play Pacific Saturday (4 p.m., MST, CBS Sports Network) at the Marriott Center. This game was rescheduled Wednesday night. It was previously scheduled for Feb. 8 before being moved up to Saturday.
That means the Cougars won't have to wait to play again until next Tuesday, when they play at San Diego.