Women set to have their day in Provo on Saturday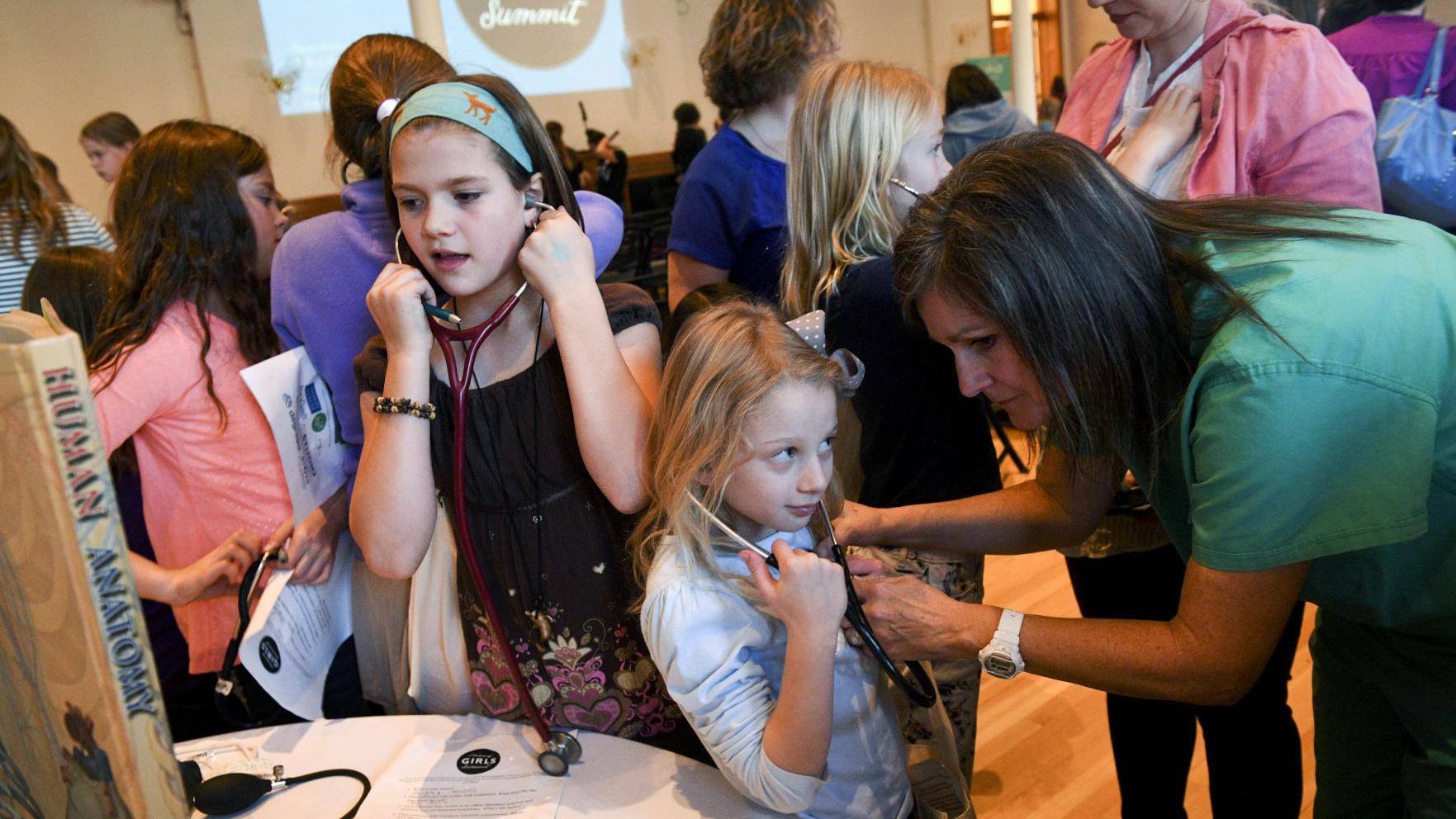 PROVO, Utah – In a day-long event Saturday, the Provo Women's Day will be filled with events and lectures. The day will then be capped off by a "Girls Night Out" afterparty at the Provo Recreation Center with facials, manicures and more.
This year's women's day is themed, "Behind the Mask," an ode to the women behind the pandemic panacea and a hope that one day things will return to a new normal when masks are no longer needed.