Wrong way accidents in Utah up 30%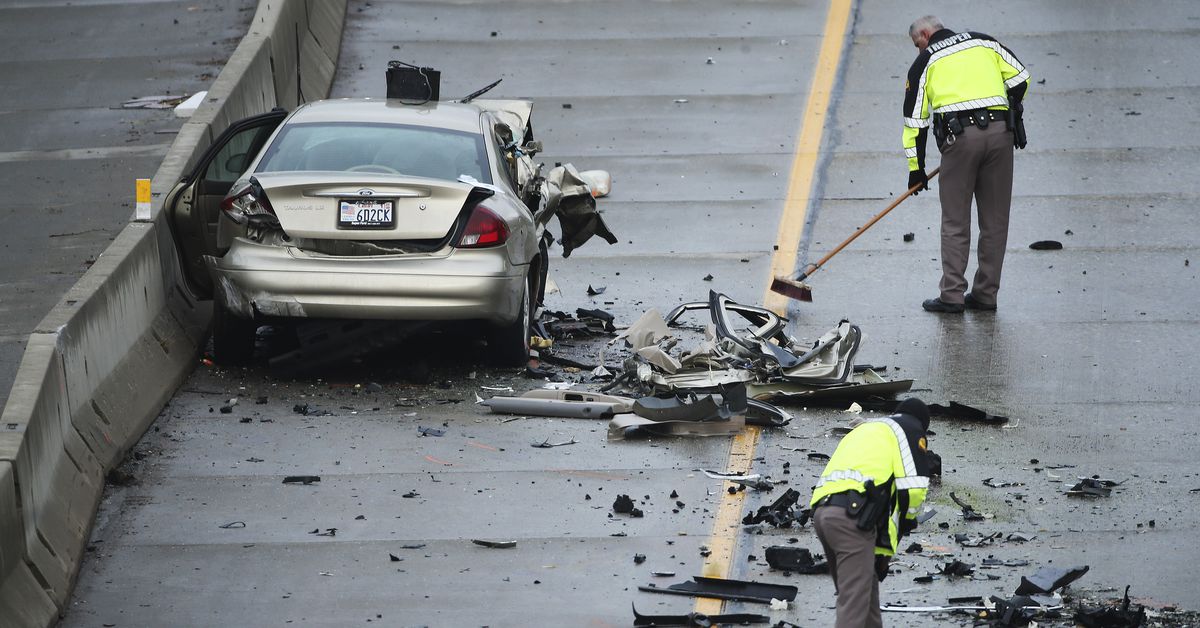 Utah — UHP Troopers are worried by a dramatic increase in wrong way drivers in Utah.
Utah Highway Patrol Lieutenant Nick Street was recently on a conference call with representatives of other Highway Patrols across the U.S. when the topic of wrong-way drivers came up. Street said it appeared the number of crashes involving wrong-way drivers in Utah is increasing. Something the other agencies said they're also seeing.
A study from the AAA Foundation for Traffic Safety seems to back up the feelings of those troopers. The study shows that nationwide traffic deaths involving drivers going the wrong direction averaged about 375 per year from 2010 to 2014. But, from 2015 to 2018, that average rose to about 500 per year.
A number of those crashes include:
Two who died in Farmington in Oct. 2019.
An elderly woman who crashed after driving for 3 miles on I-215 in the Holladay/Cottonwood Heights area in Jan. 2020.
An 81-year-old motorcyclist died in June 2020 after a head-on collision with a wrong-way driver.
Two people who died in Sevier County in Oct. 2020.
The AAA study cites impairment as the leading cause of crashes with drivers going against traffic. Street tells the Deseret News he feels that's also the case here in Utah with as much as 90% of Utah's "wrong way" crashes being caused by drivers who were impaired in some way. But elderly drivers are also being cited for causing "wrong way" accidents. Even though they don't drive as often as younger groups, the study shows elderly drivers were "over-represented in wrong-way crashes. Many of those drivers saying they were confused or disoriented.
The AAA and the National Transportation Safety Board recommend installing more visible signage and changing "laws to help identify medically at-risk drivers" as a way of lowering these types of accidents.