2 dead after a collision with a semitruck in Provo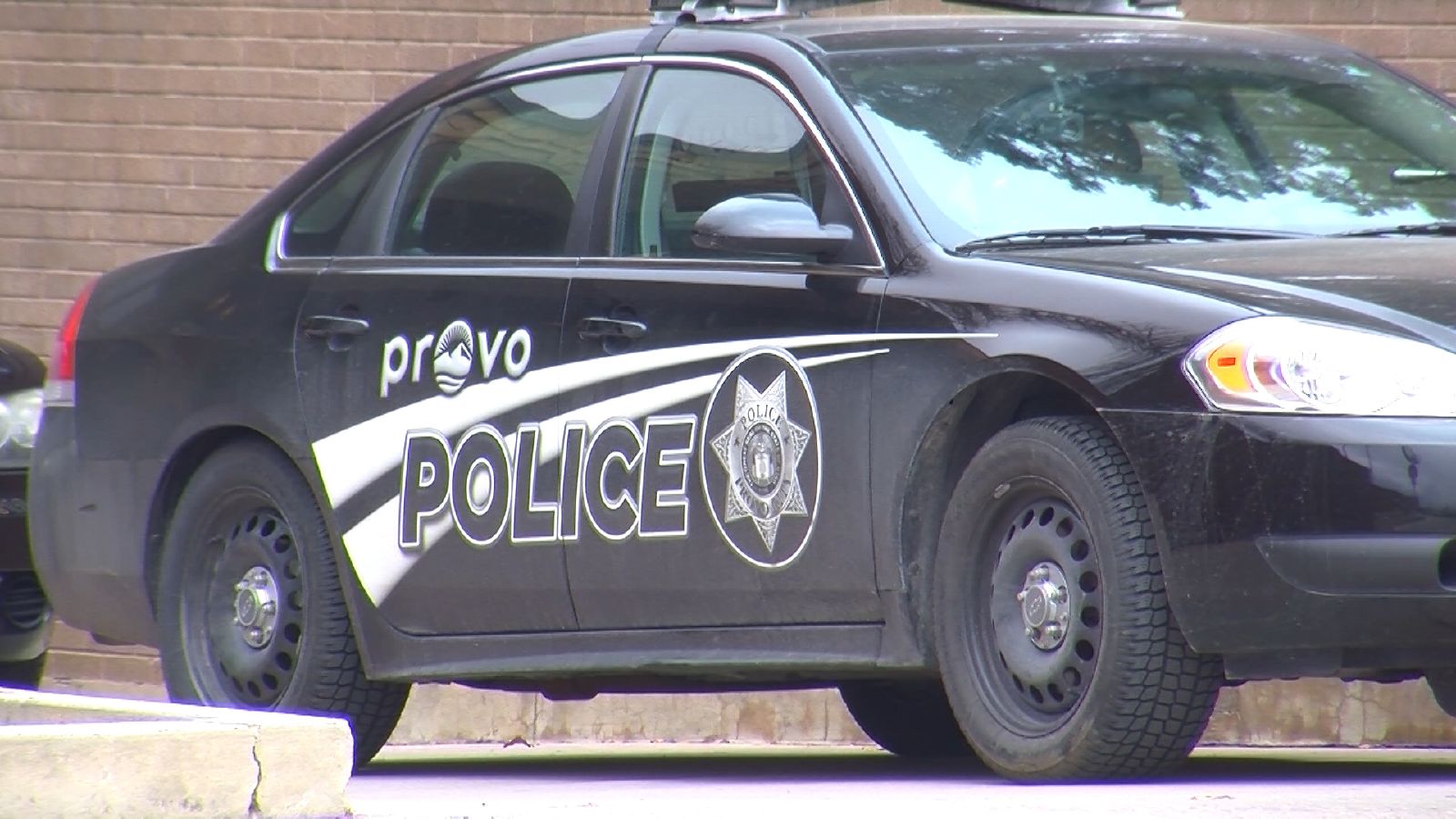 PROVO, Utah — A man and a woman are dead after their car collided with a semitruck Thursday evening in Provo, officials said. According to officials, just after 9 p.m., a Mazda with two people in it was driving northbound in the HOV lane just ahead of a semitruck a mile south of University Parkway on I-15. For unknown reasons, the driver of the Mazda veered left and then overcorrected back right, crossing into the lane in front of the semitruck.
The oncoming semitruck T-boned the Mazda, killing both occupants.
The semitruck driver was uninjured, officials said.