Provo wants better relationship with BYU students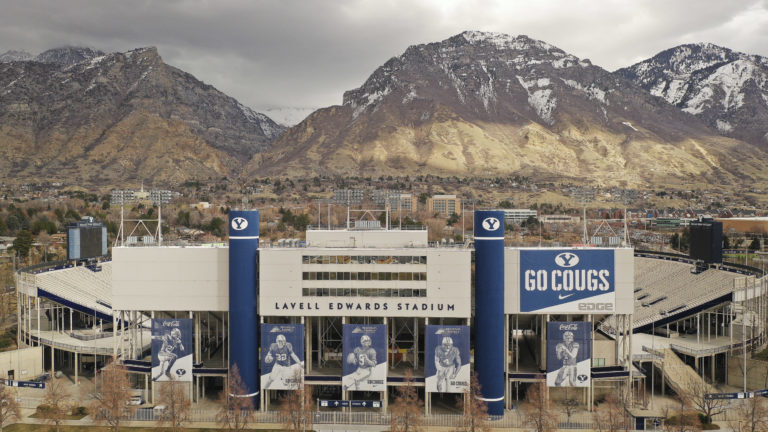 PROVO, Utah — Spencer Duncan understands why some local homeowners get upset with his fellow BYU students. It's a problem he feels is getting worse.
"Students don't treat their apartments very well because they're not that nice, and they don't treat the neighborhood very well," Duncan told the city council last week.
However, he also sees an opportunity to create a community service program in the Joaquin neighborhood to bring homeowners and students together.
"We would want the focus to really be on improving relationships and building trust and empathy in the community," Duncan said.
He said there is interest in the program in the neighborhood.
If it is successful, other neighborhoods could follow.
That is just one of the ideas floated at the Provo City Council meeting to improve the relationship between the city and BYU students.
Another is to start a student-city relations committee to iron out problems.
Zeke Peters told the council that many students don't know about changes that affect them, including simple things like parking.
He feels a student-city committee could help get the word out sooner.
"We did some surveys with students at BYU," Peters said. "They found it very helpful to know what the city is already doing, even if it's not what they wanted. It's still information that they're getting."
Under the plan, BYUSA, the school's student service association, would help run the committee. That way, problems could be brought directly to the city.
The council also discussed the possibility of bringing students from other schools, who also live in Provo, onto the committee.
However, they did not take any action on any proposals.
Council Chair George Handley, who is also a BYU professor, has pledged to meet regularly with students on issues.