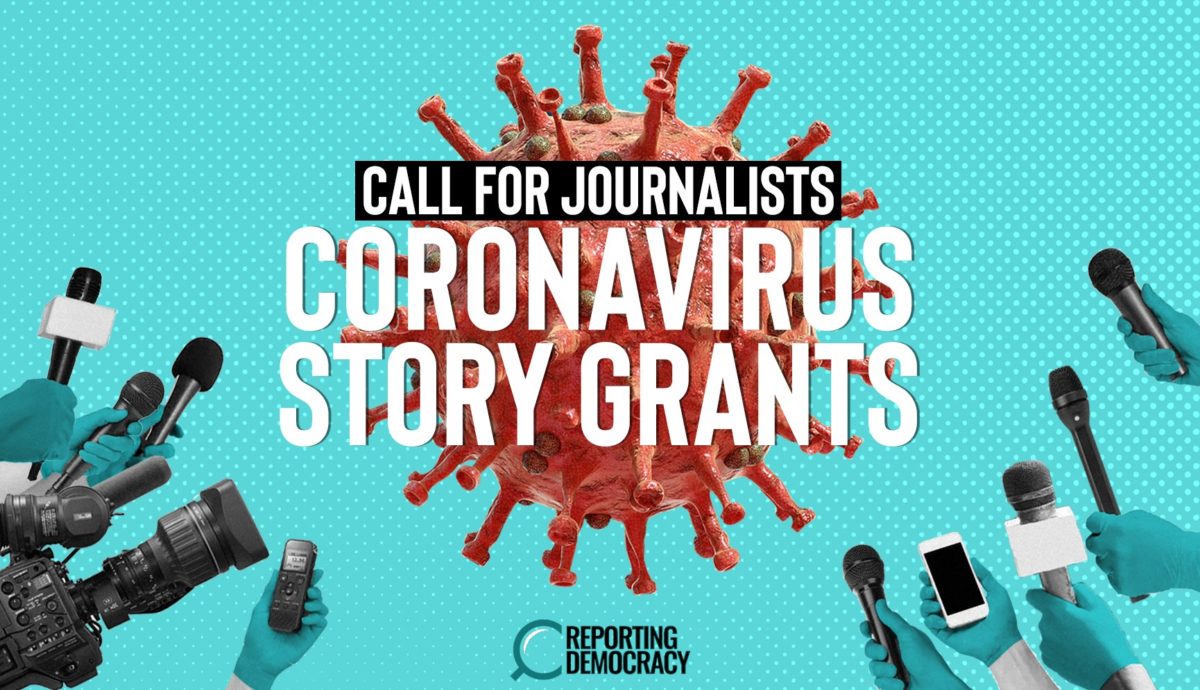 PROVO, Utah – For most young people, coming back from COVID-19 is a breeze. For Connor Hoopes, it was a different story — hospital visits and post-virus symptoms.
Hoopes is a recent graduate from Brigham Young University and current grad student at the University of Utah. Getting sick with COVID-19 was a wild card for Hoopes; he was healthy and active and had no preexisting conditions.
"I would have taken even more precautions than I already did… you don't want the chance that it could wreck you," said Hoopes.
For this COVID victim, his life took a spin four and a half months ago when the virus first hit him.
"I first started showing symptoms on Sunday, June 7," explained Hoopes. "I felt like trash, like I was super sick."
Hoopes was a cross-country runner in high school, and in college, he was also active.
"I went on runs constantly throughout the week," said Hoopes. But as his covid symptoms worsened into what he calls "the worst sore throat of his life," and breathing became harder, Hoopes said he checked himself into the emergency room because he "needed to be seen by someone."
While Hoopes was at the hospital, he said he even had a hard time walking to his room. Now, more than four months later, his shortness of breath is still a symptom.
Zachry Jacklin, a BYU student and Hoope's roommate, saw Hoope's lagging symptom when they went on a walk.
"We only went like a block maybe… and immediately he stopped me and said, 'I can't do this,'" said Jacklin. "It made me see how serious it can be… it can also affect others that aren't vulnerable."
For Hoopes, now it's a matter of waiting step by step with hopes of full recovery.
"It actually has been really hard for me seeing people our age not take it seriously," said Hoopes. "Don't play with your life; don't play with other peoples' life."