Businesses plan for end to statewide mask mandate, wonder if local mandate coming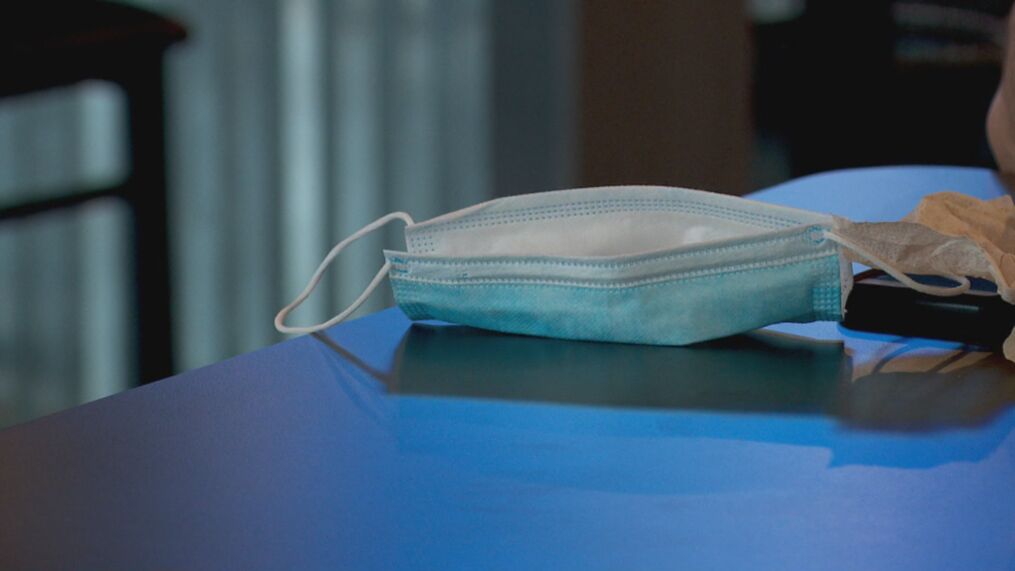 SALT LAKE CITY, Utah — Utah's mask mandate is ending Saturday, while counties are debating keeping it.
Kirstin Kiernan, a bartender at 'Bout Time Grub and Pub says of masks, "These are a little complicated. We wear them. We want to keep everyone safe."
Kiernan is looking forward to the day she doesn't have to wear a mask to work.
"I would be excited, but either way, if we have to continue to wear them we're going to do what we have to do to keep business going," she said.
Tim Ryan, the CFO of 'Bout Time Grub and Pub and the chair of the Salt Lake Area Restaurant Association says they had a meeting last week where masks dominated the conversation.
Members agreed that keeping masks would be problematic without the support of a new order, "because then we would have the backing of everyone on up the chain," Ryan said.
I think you're going to see the differences of opinion coming out a little bit in these next couple weeks," he said.
The association is recommending its members abide by local orders, and Ryan has polled the 350 employees of 'Bout Time.
"[We're} just trying to keep our finger on the pulse of what people are really feeling, experiencing and just being prepared to react to it," Ryan said.
A mask mandate can't be made unless the county health executive director recommends it, Salt Lake County Councilmember Amy Winder Newton said in a video posted to her Facebook page on Monday.
Winder Newton said the Salt Lake County Health executive director will send a letter to council members on Wednesday notifying them if he recommends extending the mandate. If it's recommended, the council will then vote on the issue.