BYU Basketball Moves Up Game Against Pacific For Saturday At Marriott Center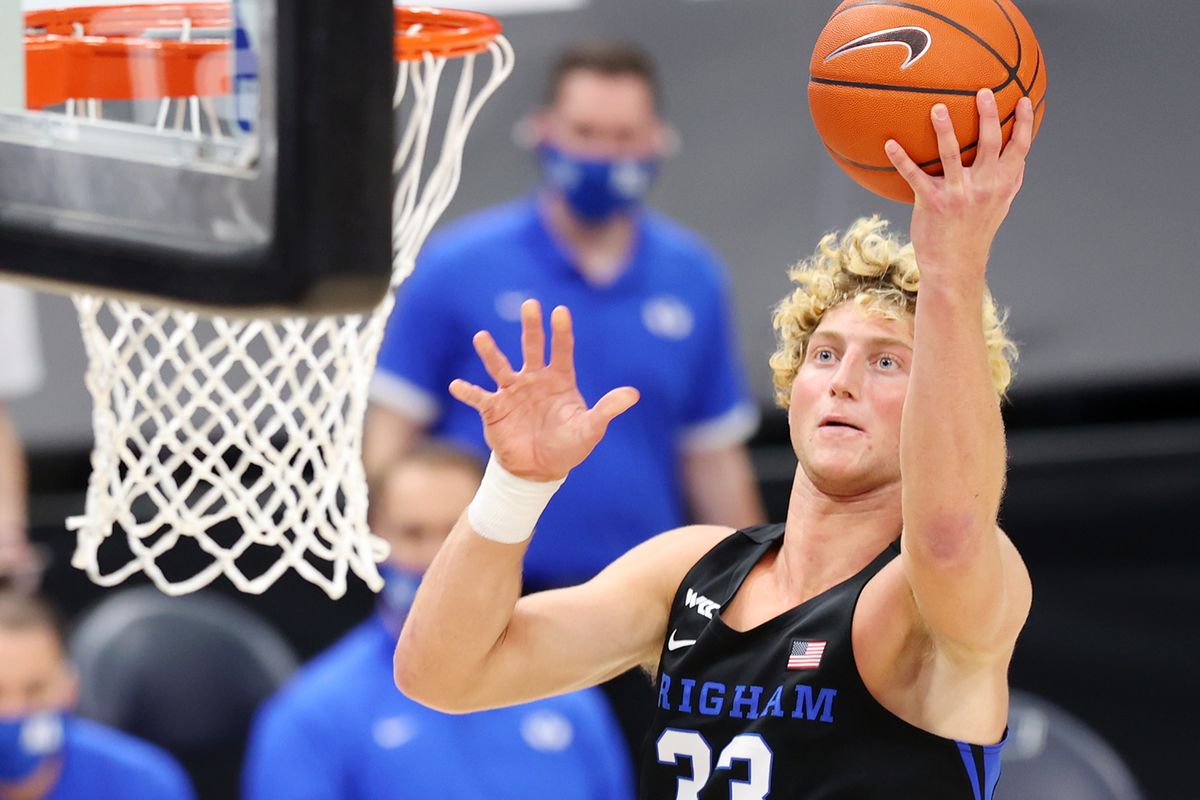 PROVO, Utah – BYU basketball won't have to sit too long on a loss. Instead of waiting a week for their next opponent, BYU will be back in action on Saturday against Pacific at the Marriott Center at 4 p.m. (MT).
The game will be televised on CBS Sports Network and air on KSL NewsRadio.
BYU was originally scheduled to play the San Francisco Dons, but USF had to pause with team activities due to positive COVID-19 tests within the Dons program.
Head Coach Mark Pope said on Wednesday after BYU's loss to Pepperdine; he would look at options for his team to play a game on Saturday on the plane ride home. The plane ride was effective as he reconfigured the schedule to move up a contest with Pacific.
Pacific was supposed to travel to Provo, but the Tigers were experiencing issues with COVID-19 on their roster. So the game was rescheduled for February 8th. Now it moves up to this Saturday after the Tigers game against Saint Mary's this weekend was postponed due to COVID-19 problems on the Gaels roster.
BYU is 13-4 overall this season, and 4-2 in West Coast Conference play. Pacific, led by head coach Damon Stoudamire, is 5-3 and 2-2 in conference games. Last season, Pacific won 23 games and was tied for third place in the WCC standings with Saint Mary's.