BYU Basketball's Jesse Wade Enters Transfer Portal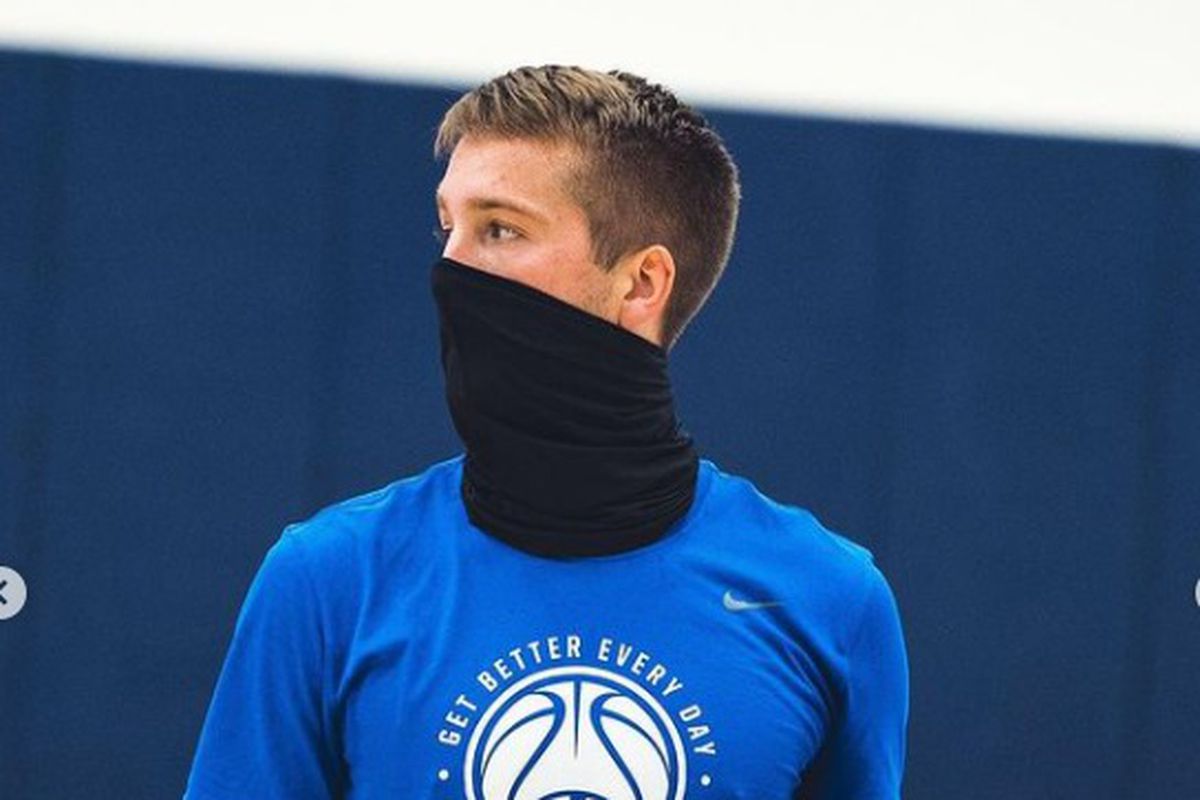 PROVO, Utah – Wednesday, BYU men's basketball junior guard Jesse Wade confirmed he is entering the transfer portal.
Wade, who starred at Davis High School before joining the Cougars' program, averaged 1 point and 0.3 rebounds per game this past season.
Wade previously transferred to BYU from Gonzaga in 2018.
In his sole season for the Bulldogs, 2017-18, Wade averaged 1.4 points and 0.3 points per game.
Wade was a 2015 Parade All-American 1st team member and Utah's Mr. Basketball in 2015 per RealGM.com.