Class F beer licence referendum recount fails to meet mark in Provo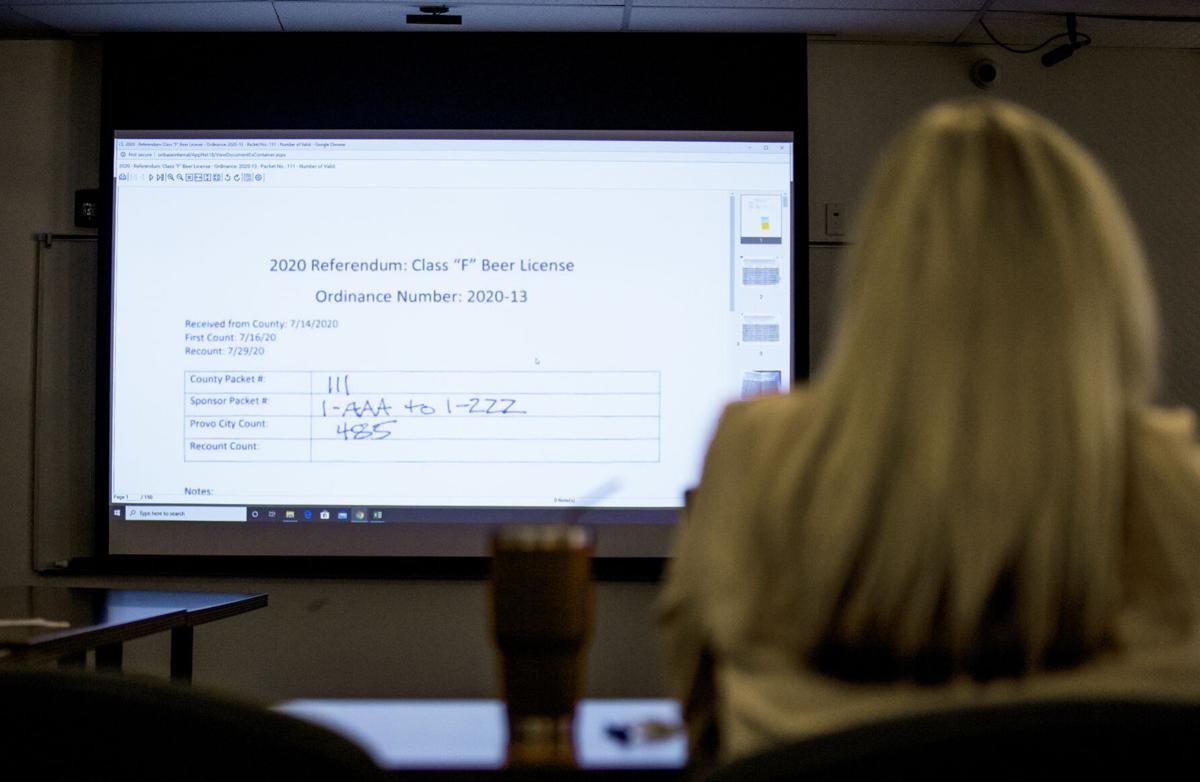 PROVO, Utah – Petitioners hoping for a November ballot referendum on whether Provo should have a Class F beer license for ancillary breweries or brewpubs, have failed to find enough valid signatures, an official recount verified Wednesday.
The hope was the recount would come up with 138 signatures. In the end, the recount still came short by 88 valid voter signatures with a total of 3,069.