Owner of Ripple's Drive-In remembered for kind heart, good food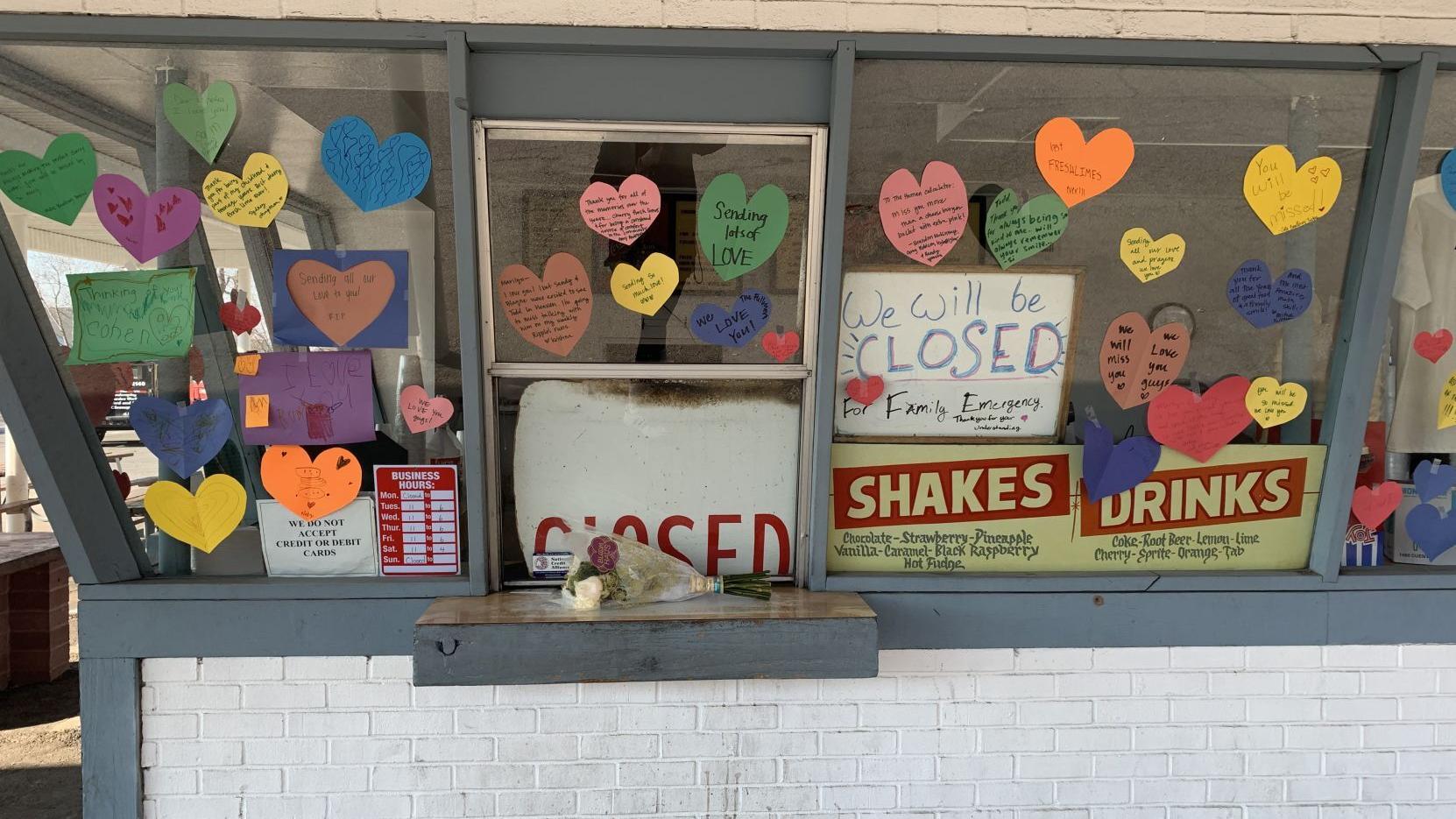 PROVO, Utah – Todd Ripple, owner of Ripple's Drive-In, 3235 N. Canyon Road, in Provo was a quiet, hard-working man. He could cipher better than any cash register while at the same time be making a strawberry shake and chatting up his customers.
Todd died early Saturday. The sense of loss by his family and the community can be read on family members' Facebook pages and the Ripple's Drive-In page.