"Food Bombers" help first responders and local restaurants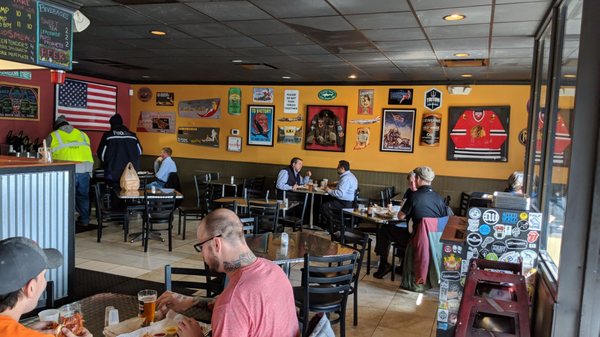 PROVO, Utah — Instead of sitting around during the period of  "Stay Home and Stay Safe," Heidi & The Food Bomber Team decided to get busy helping others.
The Food Bomber Team thought if the "Candy Bomber" could distribute candy to cheer up the citizens of Germany they could do the same to feed first responders.
Colonel Gail Halvorsen, the "Candy Bomber" was most known for dropping candy to German children during the Berlin Airlift,
The team's mission is to deliver "food bombs" (meals) to emergency room personnel, fire departments & other first responders while supporting local restaurants in the process.
Founder of the campaign, Heidi Smith, said the purpose of the Food Bomber Team is to "enlist local restaurants impacted adversely by COVID-19 to "food bomb" our frontline heroes."
The Food Bombers uses 100% of donations to feed those on the frontlines with locally sourced food from community restaurants.
Smith said she hopes "restaurants get more business and the frontlines feel our gratitude and support," throughout the pandemic.
Where the team strikes
The Food Bomber Team has dropped by a handful of small businesses and healthcare facilities throughout northern Utah.