Former BYU ground supervisor sexually assaulted employee on campus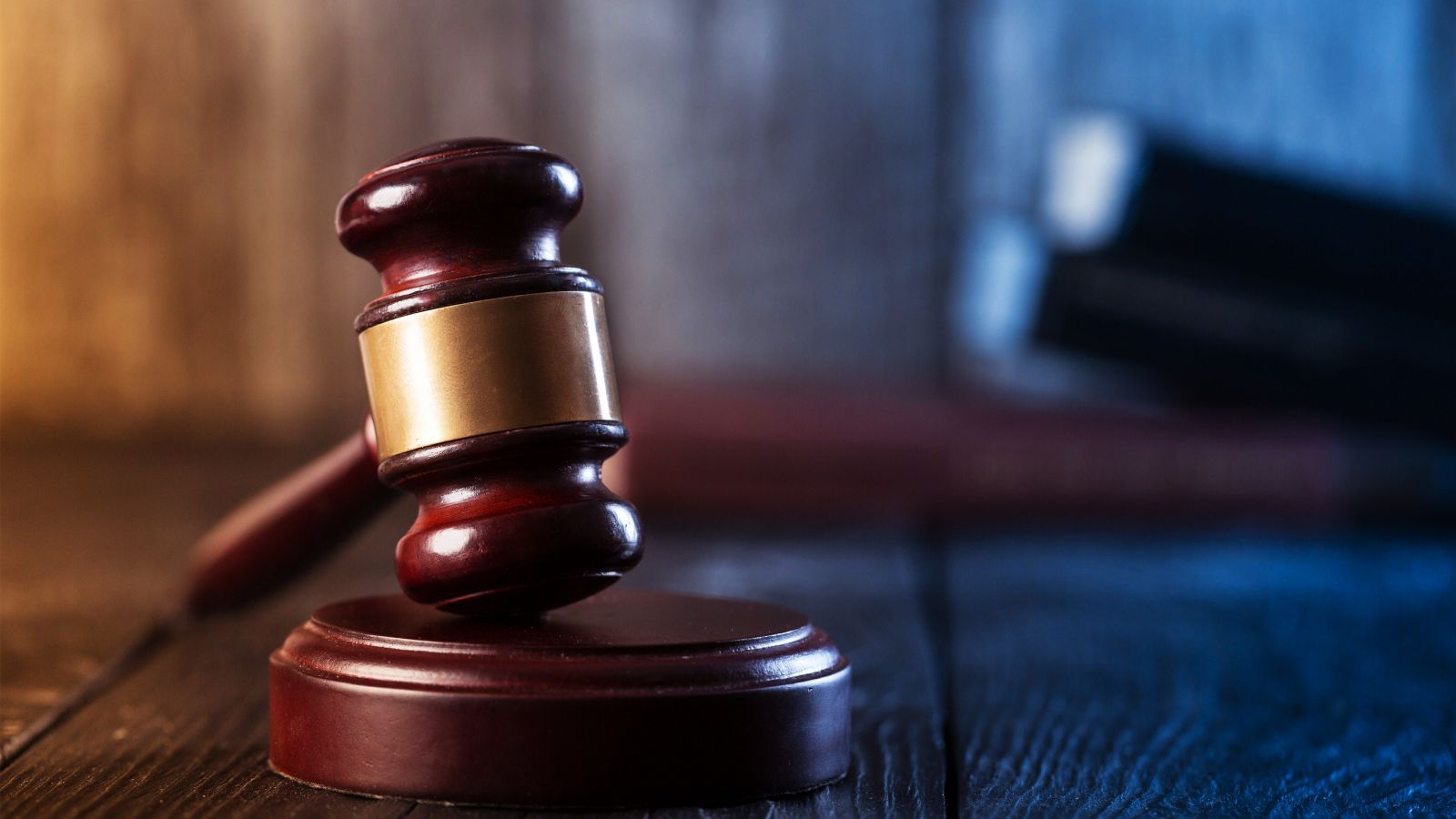 PROVO, Utah— A former grounds supervisor at Brigham Young University is facing two felony charges after being accused of sexually assaulting an employee last year.
Michael Dufur, 62, was charged with second-degree forcible sexual abuse and first-degree object rape in the Fourth District Court, charging documents state.
The victim reported to the BYU Police Department on Dec. 14, 2019, that she had been sexually assaulted by her campus work supervisor, Dufur, the previous day.
The victim told police she and Dufur did not have a previous sexual relationship with each other. She said she tried to stay on his "good side" because when Dufur dislikes someone, he could be unkind and make their life miserable.
While returning an item for work to Dufur on Dec. 14, 2019, the pair decided to get a drink from a gas station and talked in his car.
The victim said this happened before and is not unusual.
Charging documents state that during their conversation, Dufur asked if the victim wanted to touch his private parts. The victim declined, and they continued to discuss some topics of a sexual nature.
When they returned to work, Dufur reportedly told the victim to go inside a shed because he wanted to get her something. The victim told police she believed Dufur was going to give her something for work.
As the victim entered the shed, Dufur reportedly shut the door and pushed her up against the door.
Police say the door opens inward, and the victim was stuck against the door, which prohibited her from being able to escape.
Charging documents state Dufur removed a handgun from his person and placed it on a nearby grill.
"Defendant said that the victim 'shied away' from the gun," according to court documents. "The victim said she was really scared and that she took the presence of the gun to mean that they would be doing what the Defendant wanted to do."
Dufur allegedly sexually assaulted the victim by touching and biting her private parts.
The victim told police she warned Dufur that he would or they would both get fired. He replied that no one would know.
Charging documents state Dufur then touched her private parts and held the victim's hand on his private parts. After, Dufur allegedly told the victim that she wasn't going to say anything and that "everything would be normal."
Police say Dufur denied the assault several times, claiming he didn't make any threats but admitted to having the gun and that looking at it could be threatening.
Later, Dufur reportedly admitted to touching the victim inappropriately.
Evidence of sexual assault was found, charging documents state.