Utah County residents arrested for alleged involvement in string of burglaries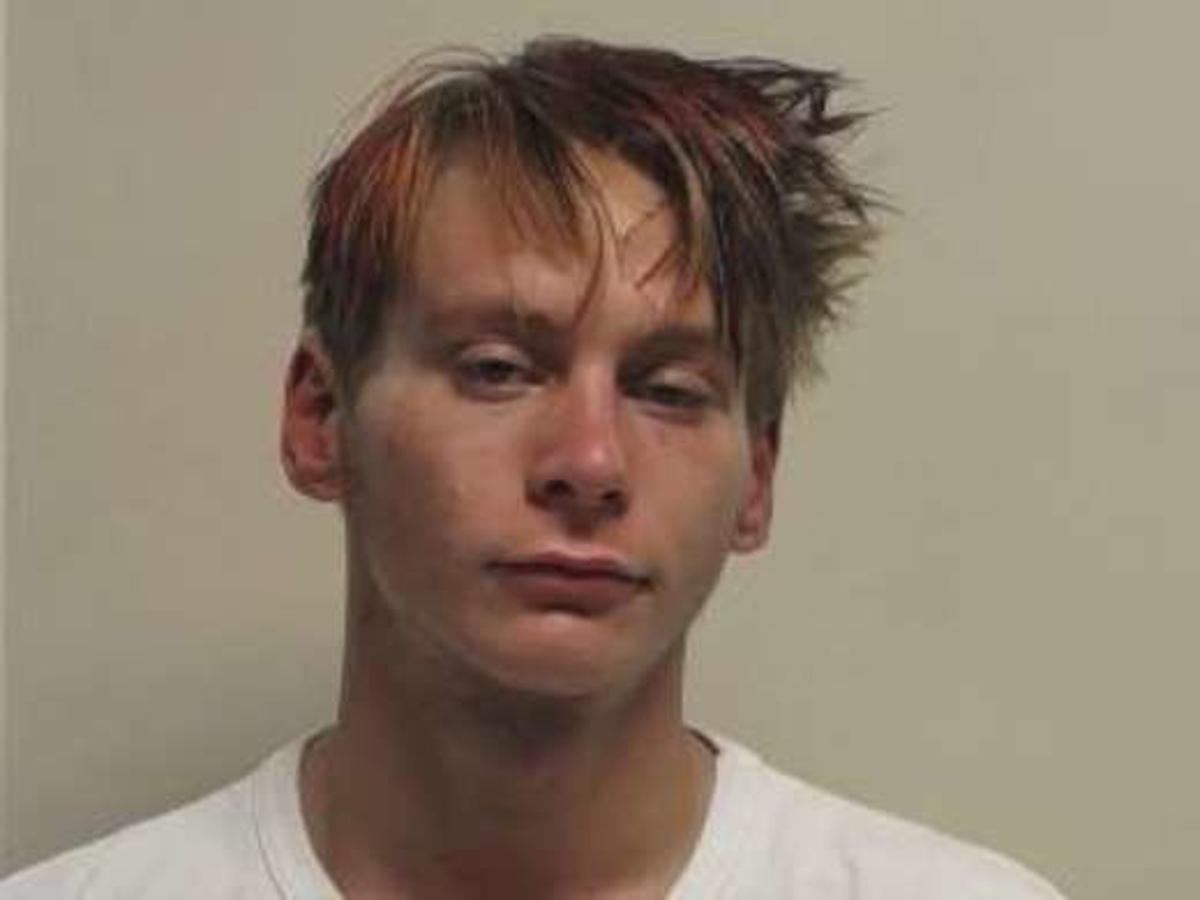 PROVO, Utah – Two Utah County residents were arrested in connection with several home burglaries in Provo on Wednesday.
Officers with the Provo City Police Department responded to a local residence on reports of a residential burglary in progress. Complainants advised officials they had detained the suspect.