Former junior high teacher charged with raping 14-year-old student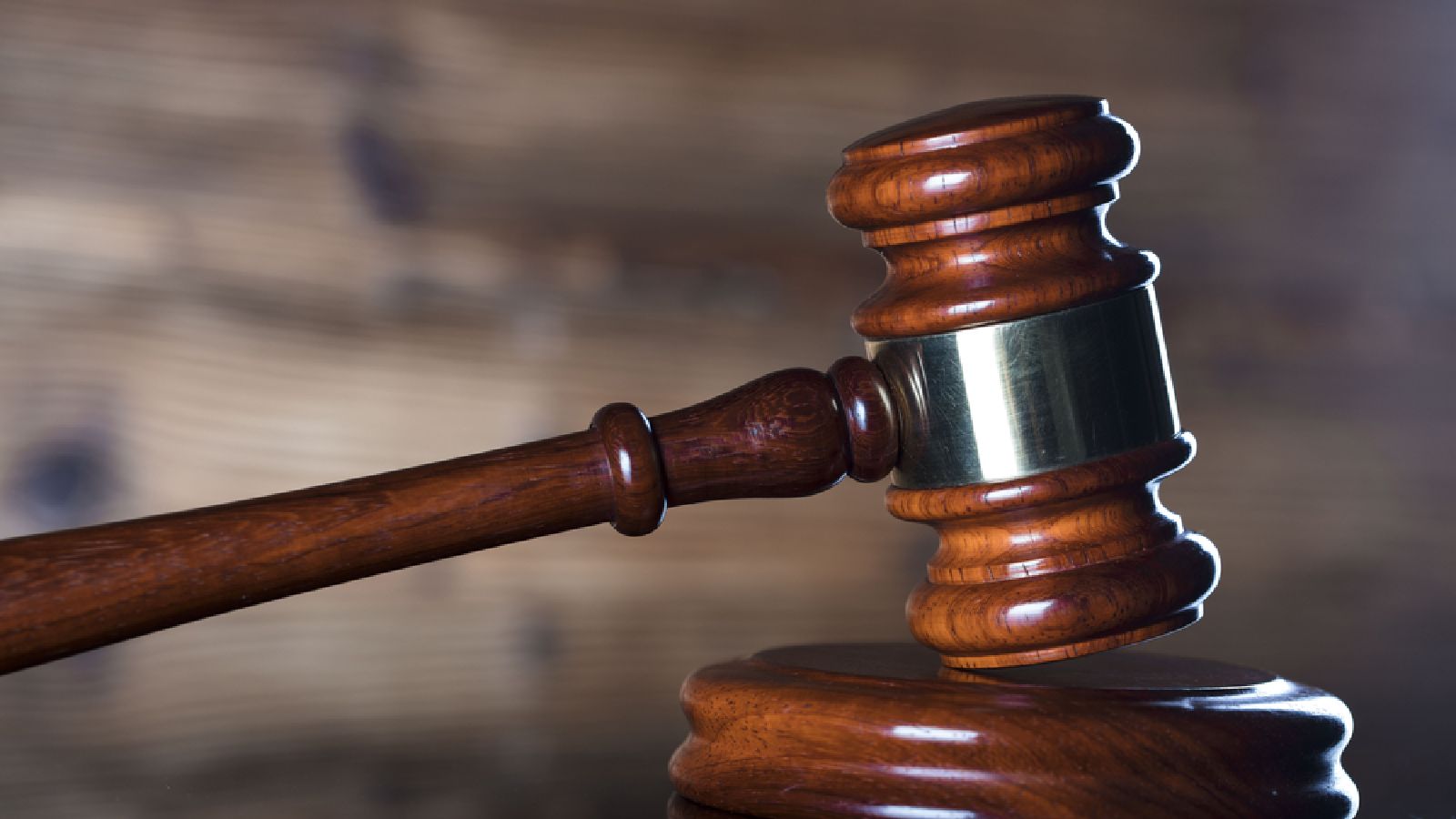 PROVO, Utah – A former junior high school teacher and basketball coach in Payson was charged Monday with raping a 14-year-old girl.
Zachery Kent Denison, 28, of Eagle Mountain, is charged in 4th District Court with four counts of rape, a first-degree felony.
Starting in February 2019 when Denison was employed at Mt. Nebo Junior High, he raped a 14-year-old student at least 10 times at various locations throughout Utah County, according to charging documents.
"The sexual assaults occurred on a continuous basis at least once a month and up to several times a month for a year," the charges state.
After Denison moved to Colorado, he would still on occasion travel back to Utah to sexually assault her, according to police.
The girl first disclosed to police what had happened in November.
When officers interviewed Denison, he acknowledged that "he initiated contact with one of his students" and had sexual intercourse with her starting when she was 14, from about February 2019 until August of this year, a police affidavit states.
When Denison moved to Colorado he continued teaching and coaching basketball in the small town of Berthoud, according to the affidavit. Denison told investigators he ended his employment there in early November.